Встати та знайти свій баланс. Тут ми дивимося на базові техніки веслування на САПі, які є основою для всього іншого.
НАСТУПНІ ВІДЕО У СЕРІЇ
---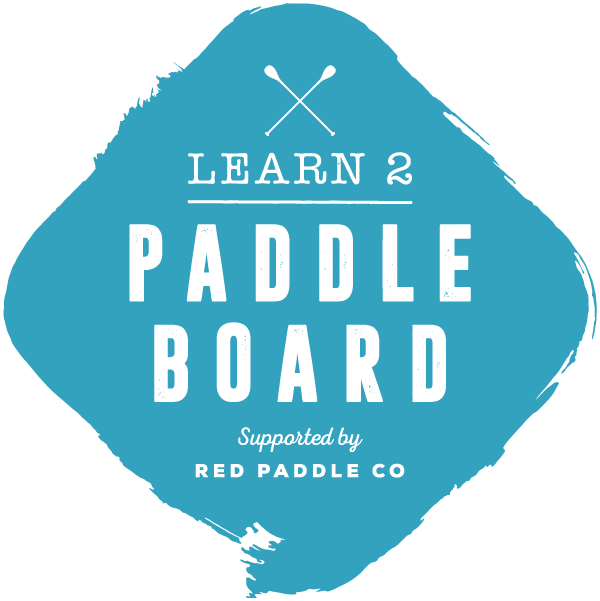 Visit Learn2paddleboard.com for a comprehensive guide to the very best schools and centres around the world as well as in depth tips and advice for getting started in paddle boarding.
Visit website