Įprastų pripučiamų irklenčių technologiją ištobulinome taip, kad savo savybėmis jos nenusileistu kitiems lentų tipams. Mūsų patentuota RSS tvirtinimo sistema suteikia irklentei maksimalų tvirtumą.
Video įraše paaiškiname, kaip įdėti RSS juostas į irklentės šonus.
---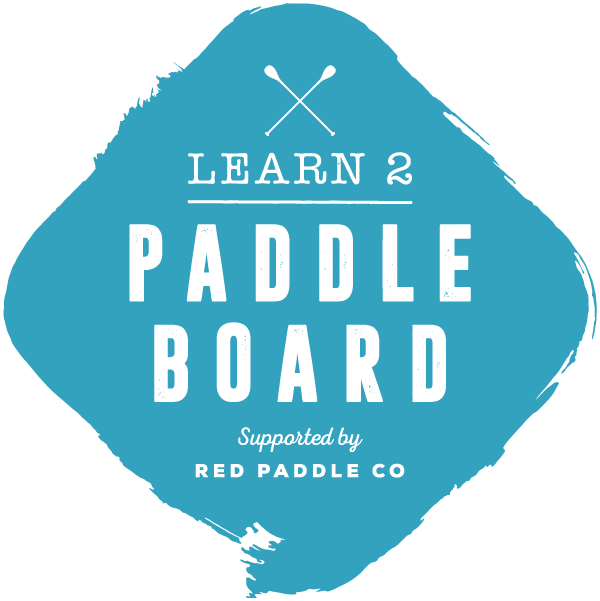 Visit Learn2paddleboard.com for a comprehensive guide to the very best schools and centres around the world as well as in depth tips and advice for getting started in paddle boarding.
Visit website