One of the more advanced stand up paddle board techniques, the step back turn is a great way of turning around quickly. In this video, Sam Ross demonstrates the key elements of this manoeuvre and gives you plenty of tips to help you master it.
Before you initiate the step back turn, ensure that the paddle is on your leash side. Your non-leash foot moves into the middle of the board and you step back with your leash foot. To make the board turn, take wide strokes on the leash side, the more you weight the back foot the sharper the turn.
Also known as a pivot turn or buoy turn, the step back turn is a sharp way of turning round and is great in every water environment. Spin the board on the spot with style.
For more expert tips, view the whole series of stand up paddle board technique videos.
Next Videos in the Series
---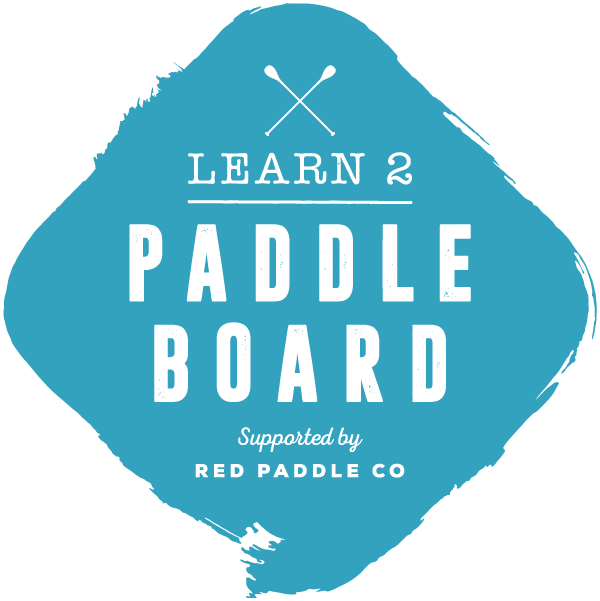 Visit Learn2paddleboard.com for a comprehensive guide to the very best schools and centres around the world as well as in depth tips and advice for getting started in paddle boarding.
Visit website