When learning how to paddle board it's important to familiarise yourself with your SUP equipment before you hit the water. This video guides paddle board beginners through everything they need to know to about their paddle board and paddle including how to set them up correctly and how to launch safely.
This video also demonstrates one of the most important paddle board techniques – the prone position. This position is used when launching and landing, as well as for rescue and also if we have any problems on the water. Once the basics of prone have been learnt you can progress to paddling on your knees.
NEXT VIDEOS IN THE SERIES
---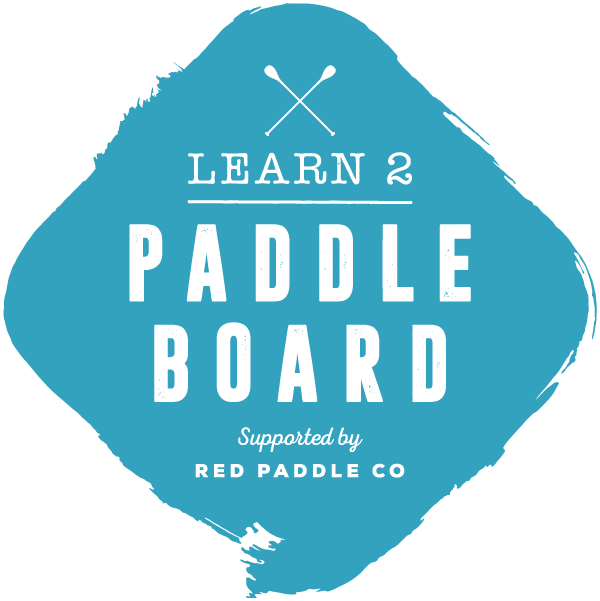 Visit Learn2paddleboard.com for a comprehensive guide to the very best schools and centres around the world as well as in depth tips and advice for getting started in paddle boarding.
Visit website