Up to standing and finding your balance. Here we look at real paddle basics the foundation of everything else to come.
Next videos in the series
---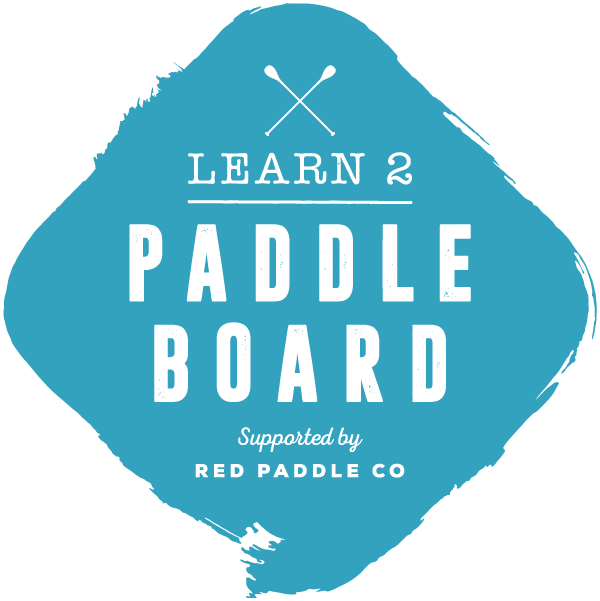 Visit Learn2paddleboard.com for a comprehensive guide to the very best schools and centres around the world as well as in depth tips and advice for getting started in paddle boarding.
Visit website