Inflatable Stand Up Paddle boards make most stretches of water or coastline your new playground – which is one of the great reasons to get into paddle boarding. However, no matter whether it's your first time out or if you're a seasoned professional, to ensure you stay safe when on the water it is it is important to carry out a few important SUP Safety checks, and remember:
'If in doubt, don't go out.'
1
Tell someone
Always tell someone where you're going, how long you will be on the water and when you'll be back. Don't leave the house without a mobile phone or communication device. Every board is supplied with a water resistant phone case which is perfect for taking your phone on the water with you. Or check out our Red Original Dry Pouch for amazing waterproof protection.
2
Check the conditions
Check the weather forecast and tide times before you set out. Although it could be sunny and calm when you head out, conditions can change quickly so make sure you obtain an accurate weather forecast before hitting the water. Most national weather services have a free phone number you can call for expert advice.
3
Avoid offshore winds
Avoid offshore winds and strong water currents. These are two of the most conditions to be aware of when paddle boarding as they make it difficult to return to where you started, no matter how good a paddler you are. Ask a local water user if you are unsure or look for any information boards which identify any dangers.
4
Take a friend
Paddle boarding is always more fun when done with a friend and a lot safer as you can look out for each other. If you are new to the sport have a quick search online to see if there are any local groups which you can contact and join up with.
5
Use Safety Equipment
Incase you get separated from your board it is important that you have a backup buoyancy aid or flotation device to help you get back to safety. Make sure you wear a suitable personal flotation device (PFD) which has the proper safety accreditation like the Red Original Airbelt PFD.
6
Wear the right clothing
Make sure you are appropriately dressed for the time of year and conditions. Wetsuits are always a great option but if you are confident you won't fall in, then multiple light layers are a great way to stay warm but not over heat when on the water as you can add/remove these as necessary. Check out Red Original for our great range.
7
Stay with your kit
Always wear your leash when paddle boarding as this will keep you within reaching distance of your board. In the unlikely event that you get into trouble make sure you stay with your board – it will help you float. If you are having trouble paddling then try laying down and prone paddling as a way of self rescuing.
8
Pump up the pressure
A board which is properly inflated will perform better and create a more stable platform for you to paddle on so ensure that you inflate your board between 15-22 psi.
Kit to keep you safe on the water
---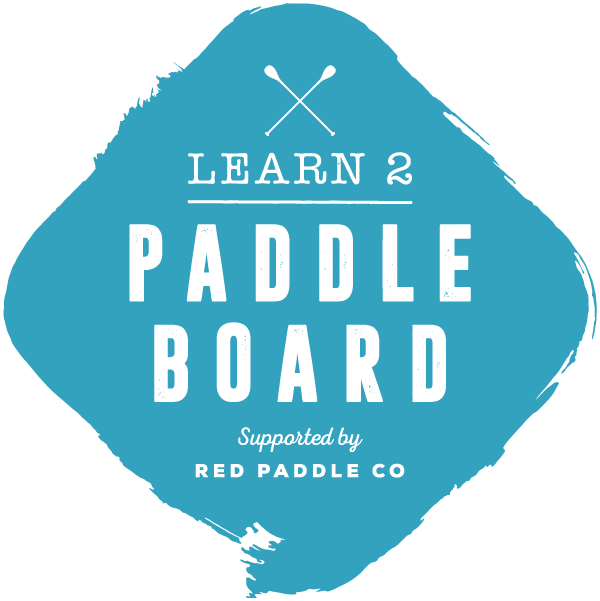 Visit Learn2paddleboard.com for a comprehensive guide to the very best schools and centres around the world as well as in depth tips and advice for getting started in paddle boarding.
Visit website