By following these few quick steps you can be up and paddling in next to no time. For more in depth tuition videos on how to get started and improve you paddling technique, check out our SUP tuition videos with instructor trainer and Red Paddle Co ambassador Sam Ross HERE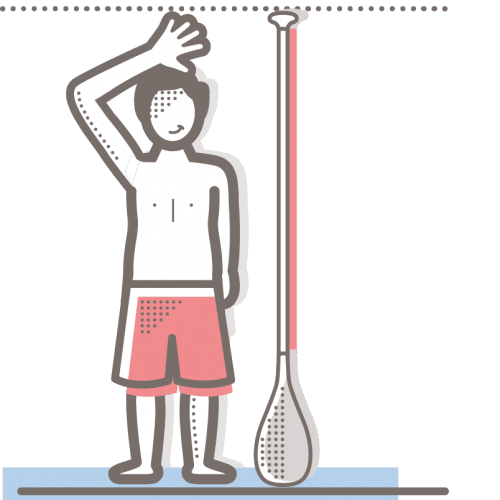 1
Give us a wave
First of all, make sure your paddle is the right length. It should top out six inches above your head – roughly a hand's breadth.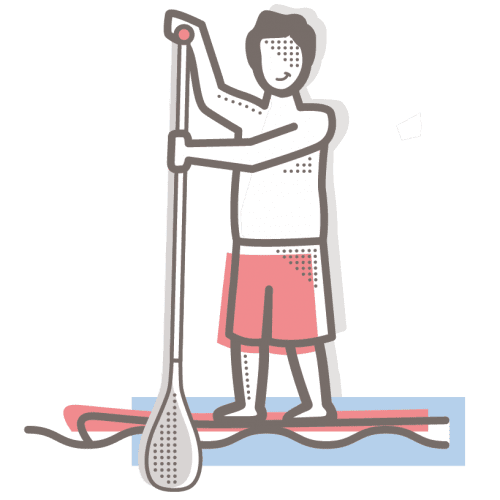 2
Stand up for yourself
Stand feet shoulder-width apart; put one hand on the t-grip and one on the shaft; look at the horizon; and keep your knees flexed.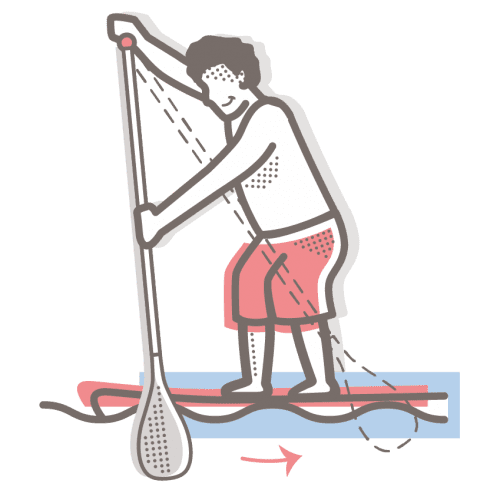 3
Master strokes
Place the paddle in the water at arm's length and draw it back along the board, keeping your top hand and blade perpendicular.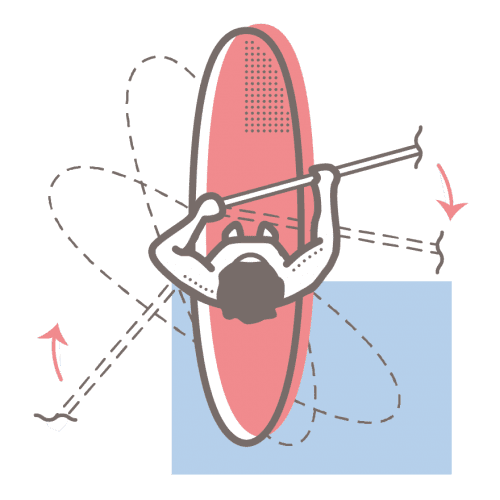 4
A good turn
To change direction, push water towards the tail on one side and the nose on the other. You'll turn faster if the blade is away from the board.
SUP Tuition Videos
---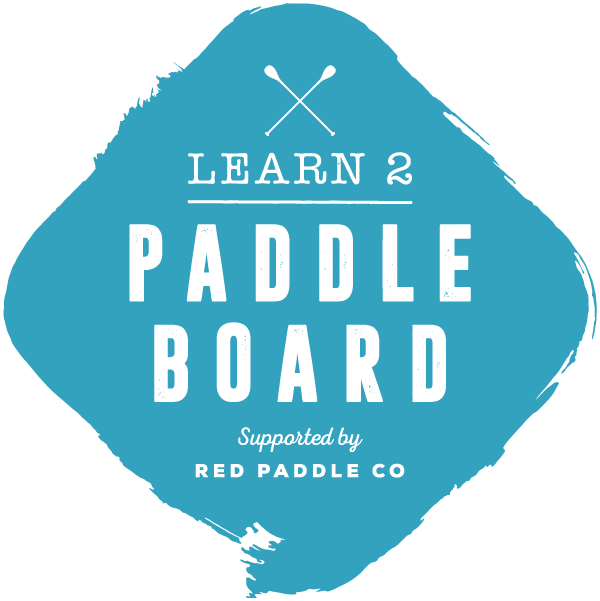 Visit Learn2paddleboard.com for a comprehensive guide to the very best schools and centres around the world as well as in depth tips and advice for getting started in paddle boarding.
Visit website