When you unpack your Red Paddle Co paddleboard for the first time, inside you'll find the lightweight Titan Pump. The world's best SUP pump, it's designed by our expert engineers to make inflating your board a cinch.
The secret is in the Dual-Chamber system and Hi-Flo handle, which pump air into our boards at up to 60mph, meaning they inflate to the recommended pressure level of between 15-20psi quicker than ever before, while using less energy. Less pumping, more paddling.
Here are some handy instructions on how you can get the most out of your pump from your first inflation.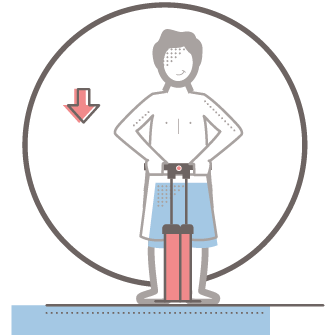 1
ARMED AND READY
Attach the red hose to the valve on the board and the front of the Titan Pump, and begin pumping using your arms.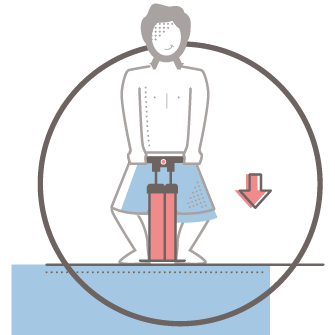 2
BEND THE KNEES
As pressure builds and it becomes harder to pump, keep your arms straight and use your legs to generate power.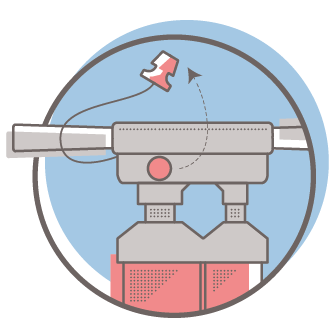 3
THE MAGIC PART
As pressure builds, it becomes harder to pump. UNSCREW THE RED STOPPER on the back of the Hi-Flo handle and it will suddenly become much easier to pump again.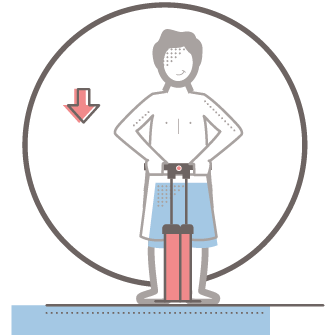 4
UNDER PRESSURE
Repeat steps one and two until your board is inflated to 15psi. The higher the pressure, the stiffer the board and the better the performance. We advise 16-22psi.
---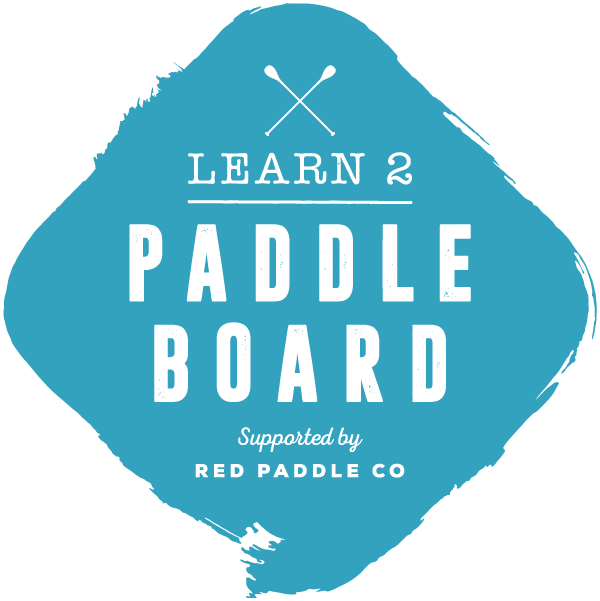 Visit Learn2paddleboard.com for a comprehensive guide to the very best schools and centres around the world as well as in depth tips and advice for getting started in paddle boarding.
Visit website