A Red Paddle Co board is a tough nut to crack. Substantially stronger than it's hard board cousins and any other inflatable SUP's on the market.
People often question the strength and durability of inflatable boards and are often concerned as soon as they hear the word 'inflatable'…There are an awful lot of inflatable SUP boards on the market and admittedly, it can often be confusing on what board to buy.
We took one 10'6″ Ride and put it under the ultimate test. 10 challenging experiments, including extreme height, weight and pressure, that tested and certainly proved, the strength and durability of our MSL inflatable paddle boards.
Before watching, you should know the same board was used for each individual challenge. If you thought Top Gear had some epic challenges, think again! ?
---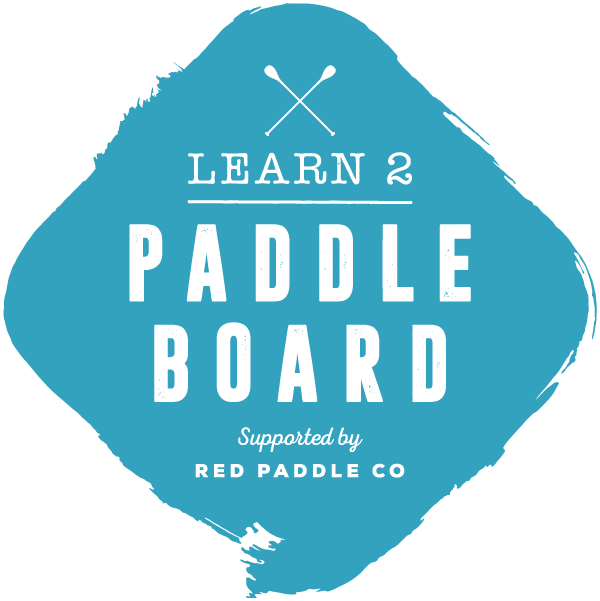 Visit Learn2paddleboard.com for a comprehensive guide to the very best schools and centres around the world as well as in depth tips and advice for getting started in paddle boarding.
Visit website