Use #JUSTADDAIR this World Earth Day, 22nd April.  In return we pledge to give an hour lesson and deliver important key water safety messaging, conservation, education and training where it is needed most.*
"
N
o one
will protect what they don't care about; and no one will care about what they have never experienced."
Sir David Attenborough, Broadcaster and Naturalist

Red Paddle Co was born out of a desire to make exploring your world easier than ever before. Using state-or-the-art inflatable technology we have always strived to make the most durable, reliable and transportable paddle boards on the planet.   
On Black Friday last year, we partnered with one of our retailers, REI on their global OPT OUTSIDE campaign. In 2014, REI made the big decision to close their network of US stores on the busiest shopping day of the year in favour of encouraging everyone to head out into the great outdoors rather than getting wrapped up in a shopping frenzy.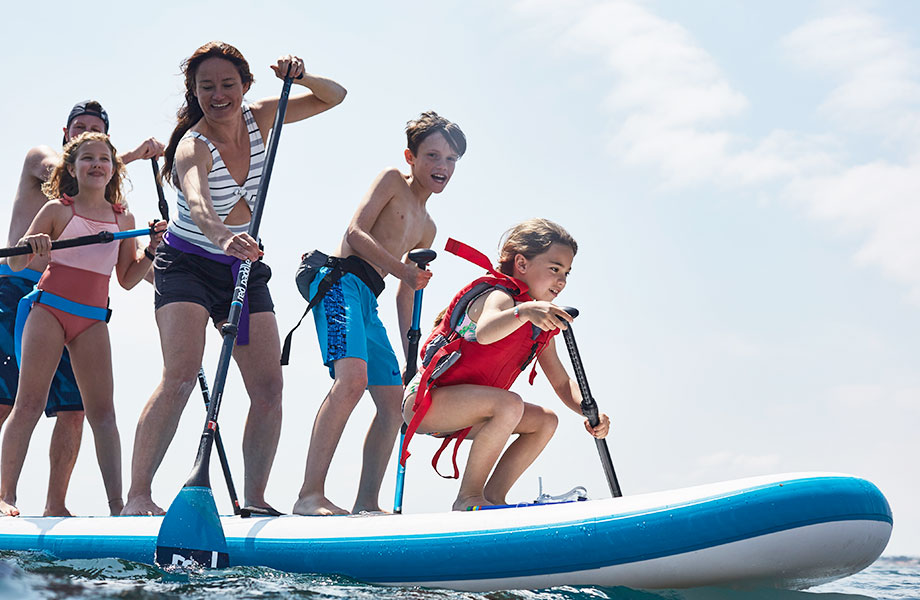 Now a global movement, their supporting research has unearthed some shocking facts which highlight just how little time we are all spending outdoors on a regular basis. Yet, one fact really alarmed us here at Red Paddle Co…
O

n average, children in the US are spending just 4-7 minutes outside per day! 
A phrase we often throw around here at HQ, appears to be just as relevant for humans as it is our inflatable boards – life is better if you JUST ADD AIR. As lovers and advocates of adventure, we have both personally and vicariously (through our worldwide community of paddlers) seen the undeniable impact of time spent on the water with friends, family or simply escaping it all alone.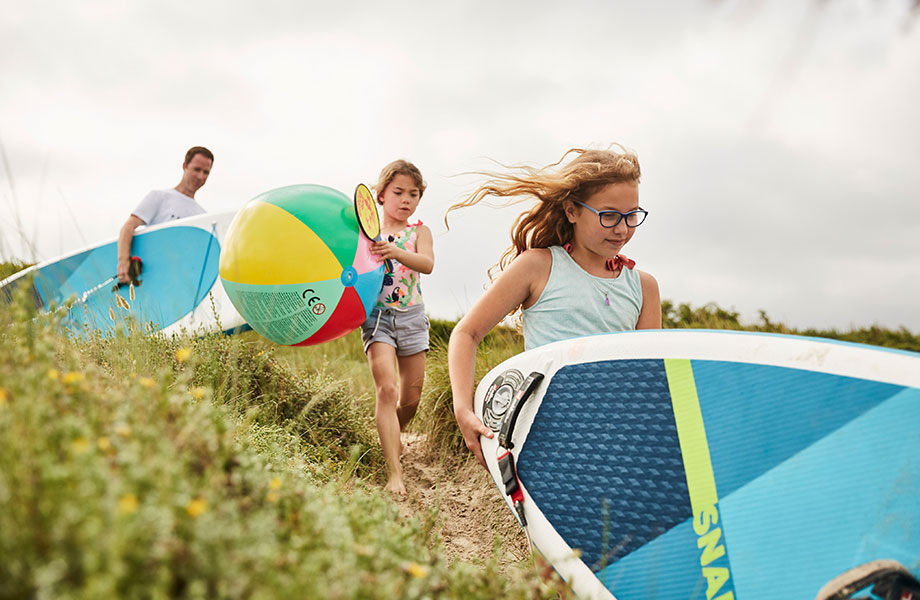 Our JUST ADD AIR initiative is designed to shine a spotlight on the ways you can get involved and inspire your friends and family to take to the water. From supporting those who need basic water safety education through to families looking for an activity they enjoy together – we've got you covered.  
---
*Red Paddle Co is working with key partners in India and Bangladesh to provide equipment to deliver important key water safety messaging and training. The Red Foundation aims of deliver 1000 hours of tuition globally by 2022 in places that need it most.  
---