For all those dog-lovers out there, allow us to share with you a number of incredibly cute furry-friend images onboard our SUP's. Forget your average dog-walk down the park, we're constantly amazed by the impressive balancing skills you all show, by taking your beloved companion on all of your paddle adventures. As we've had SO many sent to us over the years and don't want to keep you all day, here are our some of our favorites!
1. Manu Stanu (stanu_pics) braving the elements with his SUPer dog Cassie!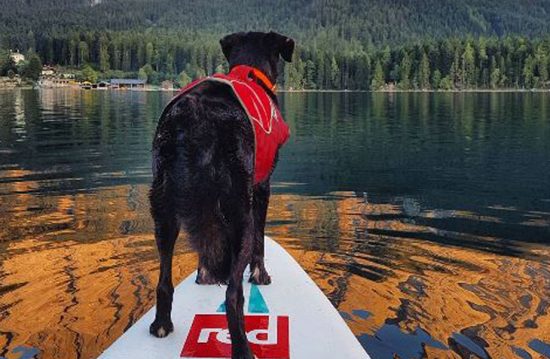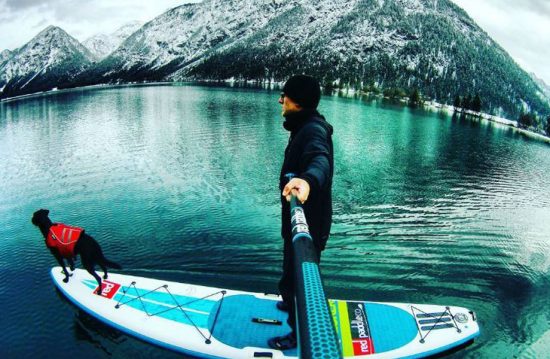 You'll never find Manu without his camera or Cassie for that matter…Often blown away by his incredibly beautiful images and picturesque locations, Cassie still remains the star of the show! 😉
2. Beata Justkowiak (energising_goals) taking some down-time with her beagle, Fury!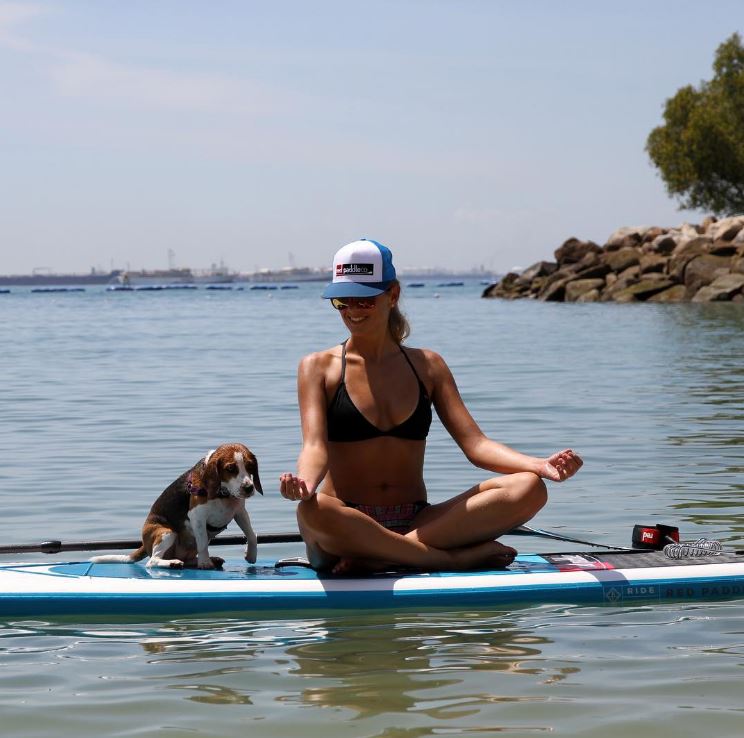 A psychologist and life coach by trade, Beata is all for living a positive healthy lifestyle. Fury, her beagle has accompanied her on many different life changes, not forgetting some downtime on her 10'6″ Ride!
3. @fabyond_watersports think stand up paddleboarding with a dog is a breeze!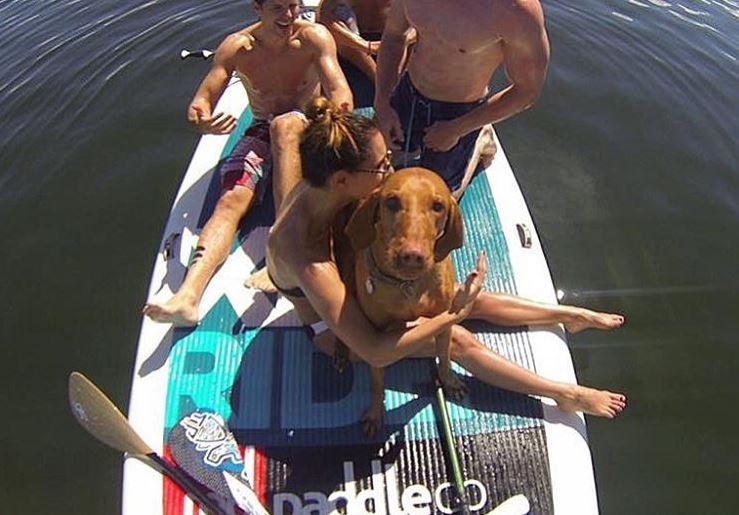 Room for a little one?! 😉 The beauty of our whopping 17'0″ XL Ride allows you to bring the entire family along!
4. @kaffegram catching the last of the days rays with Kaffe the dog onboard a paddleboard!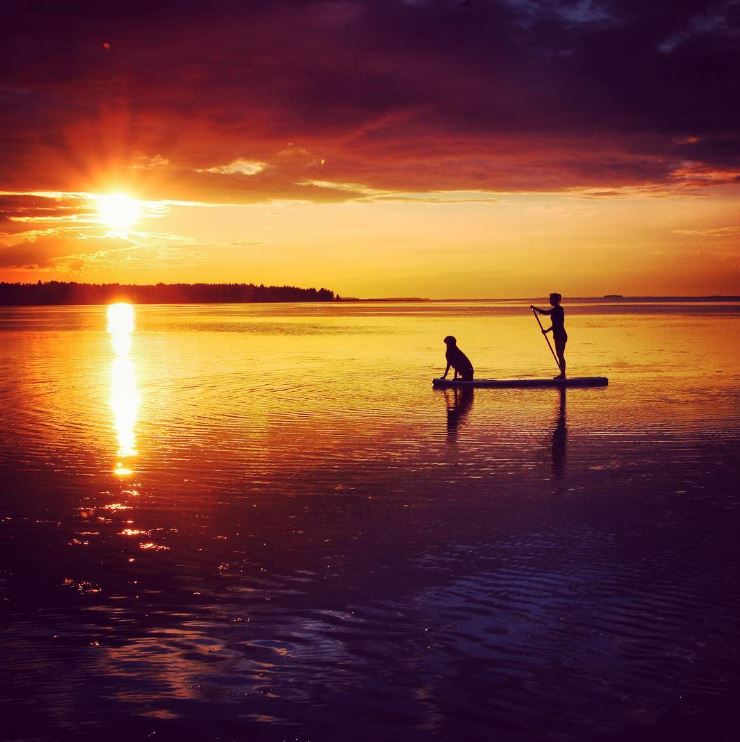 Kaffe lives quite the lifestyle for a pooch! Building up a following of almost 16k followers on Instagram, this curly coated retriever is currently digging holes in the picturesque country of Finland! SUP is perhaps one of their 'less strenuous' activities!
5. @exitglacierguides know how to escape from reality in upstate NY!

A different angle to your average image of New York! 😉 Getting away from the hustle 'n' bustle of the city that never sleeps and heading upstate with your dog sounds far more appealing! <3
Keep them coming because we really do LOVE seeing your 'poodleboarding' images! Simply #redpaddleco or send us a direct message on our Facebook!
Until next week!
Jess