Last weekend saw the official start of the Dragon World Series as hundreds gathered to be part of the debut event at Victoria Recreation Club, Hong Kong.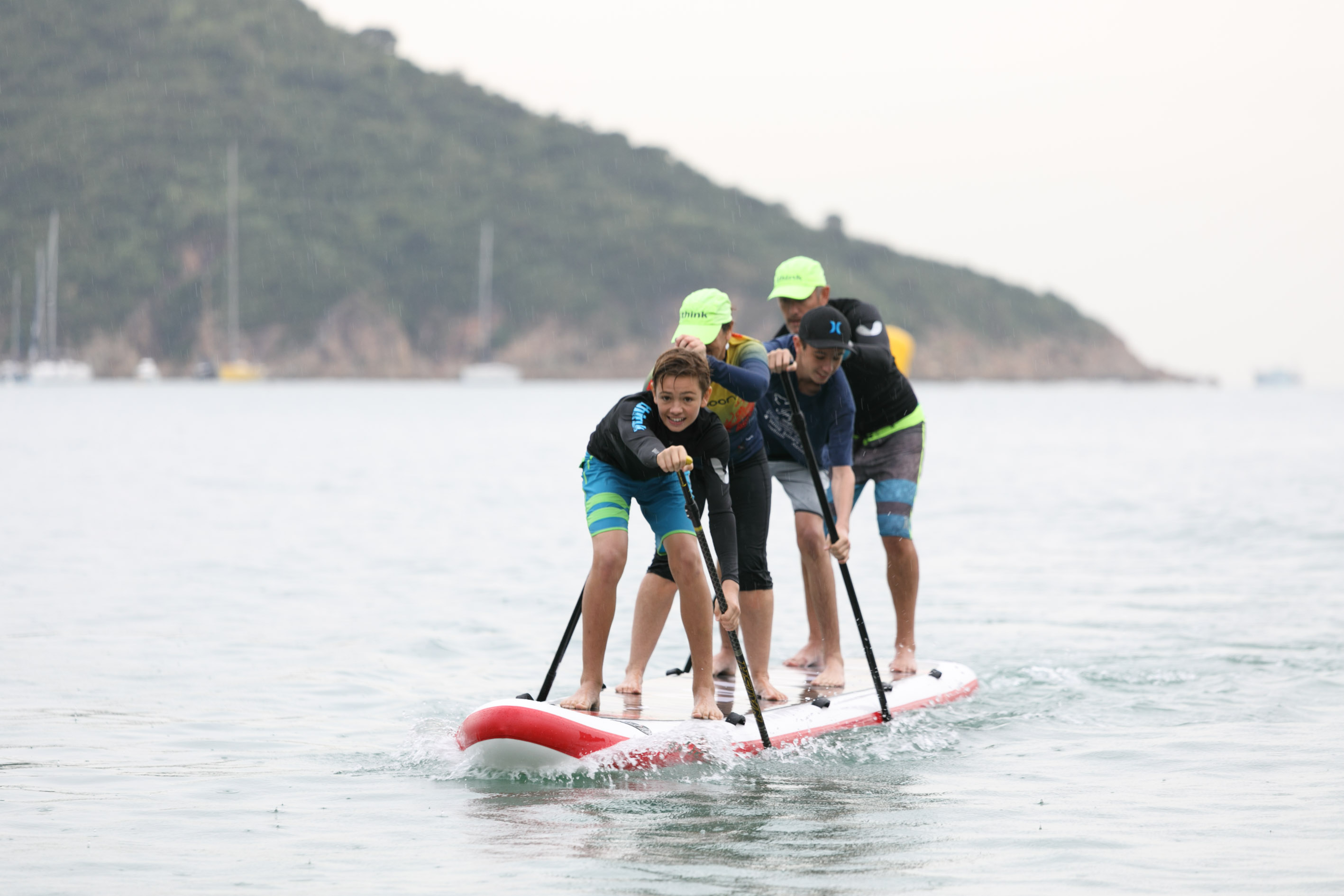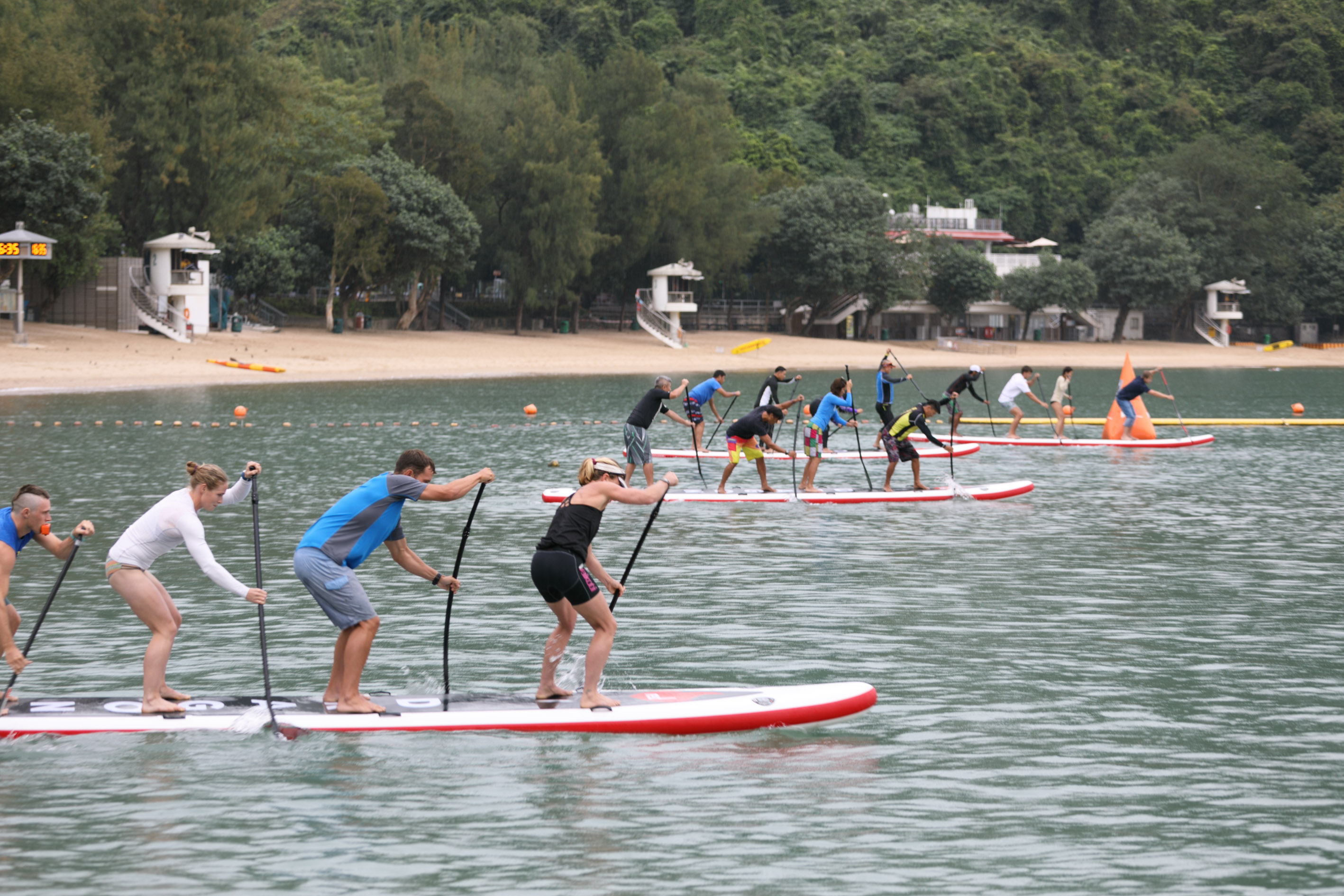 Thirteen teams of four came together to compete on Red Paddle Co's brand new team racing board, the Red Dragon, and to be crowned the winners of this inaugural racing concept.
Mixing the intensity of SUP racing with the camaraderie of team spirit, the four-person paddleboard has been designed to take team racing to the next level. At 22 feet, 34" wide and 8" thick, the Red Dragon is a world apart from any other board on the market.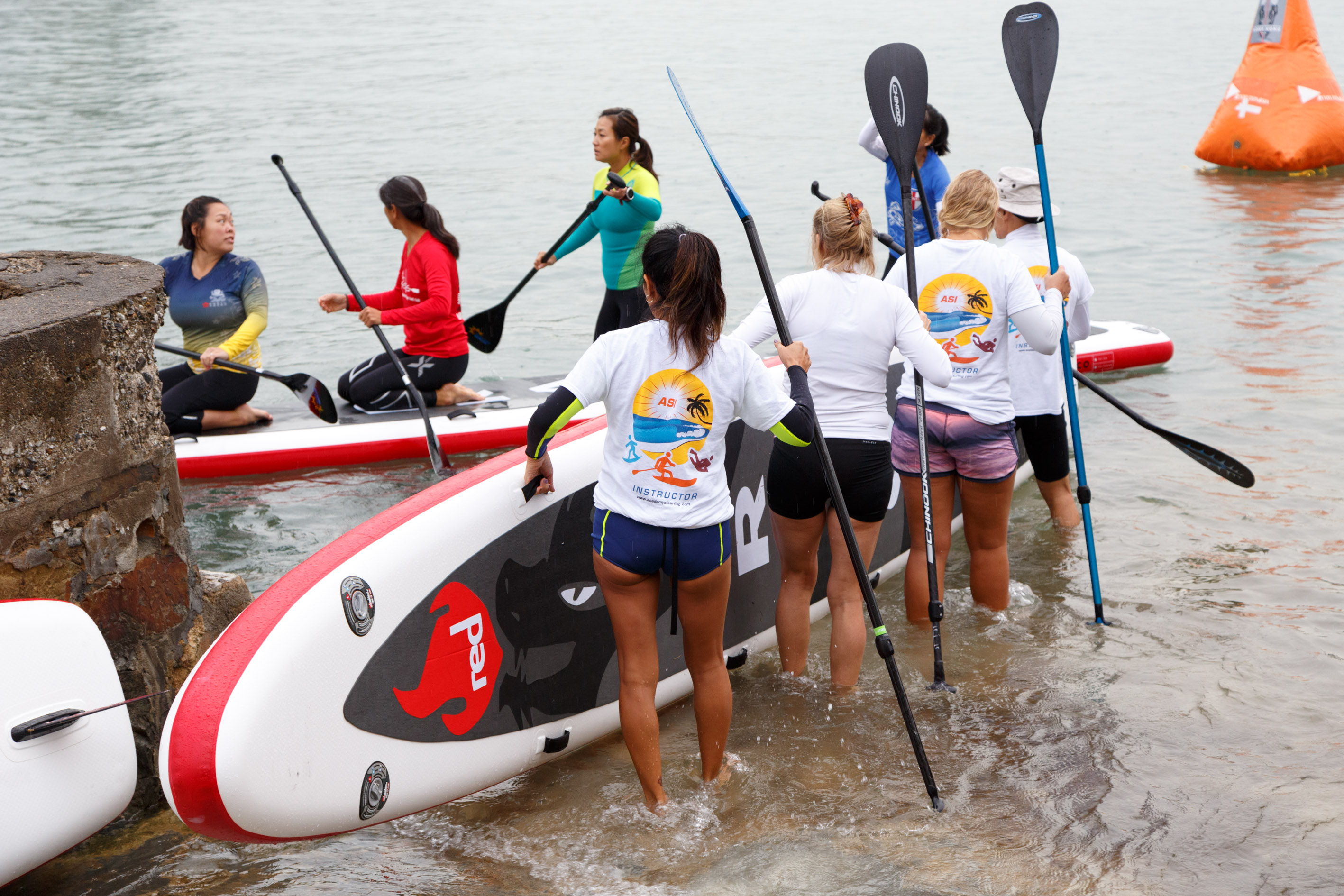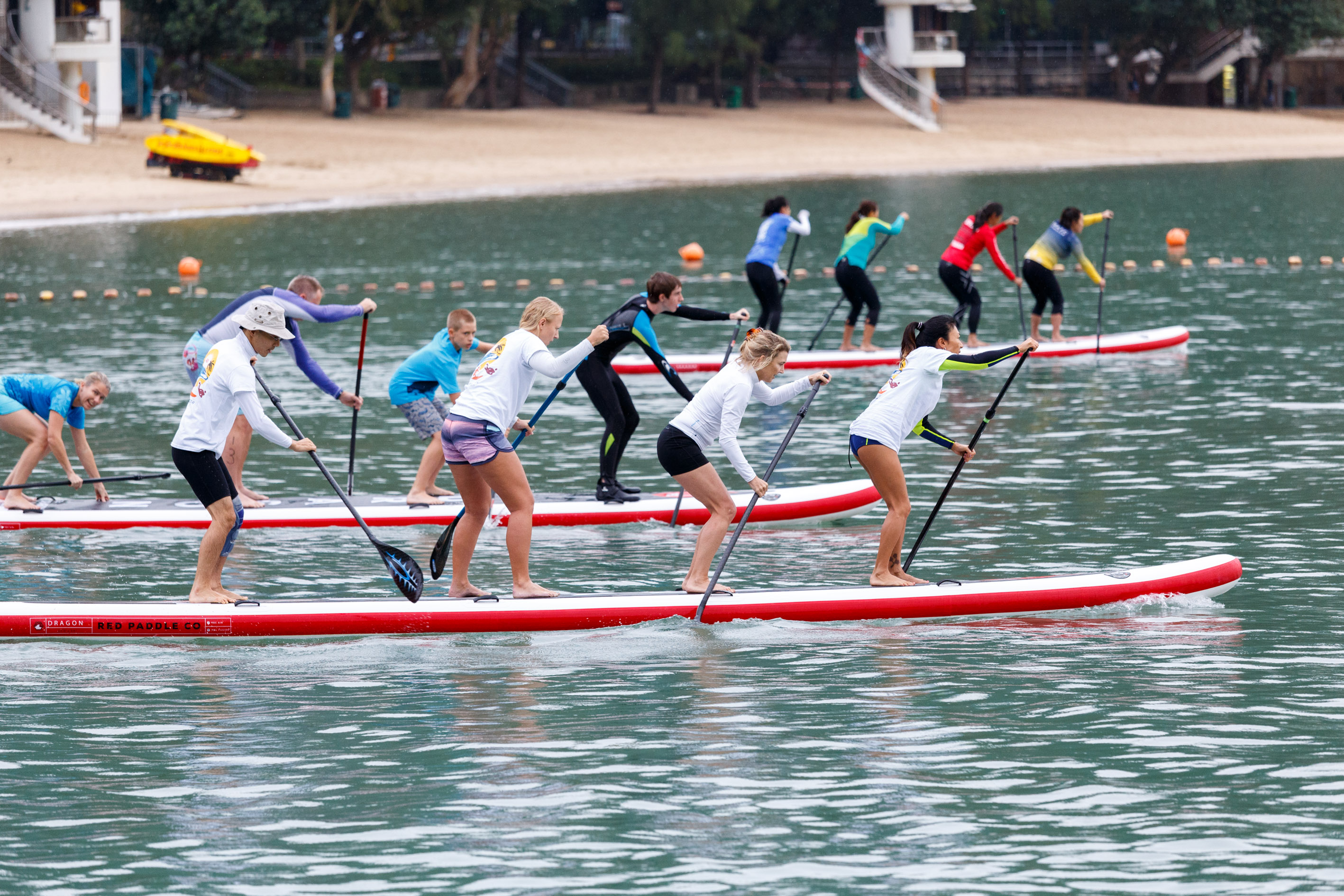 The Hong Kong event, which was the first of many events taking place across the globe, was enjoyed by both professional and amateur teams.
Event organiser, Robert Sheriff, commented on the day: "We felt proud to be hosting the first Dragon World Series event, particularly in the home of Dragon Boat racing.
"It was fantastic to see amateur and elite racers go head to head and compete on a level playing field. It really is a fantastic concept and makes racing a fun and fast discipline for all."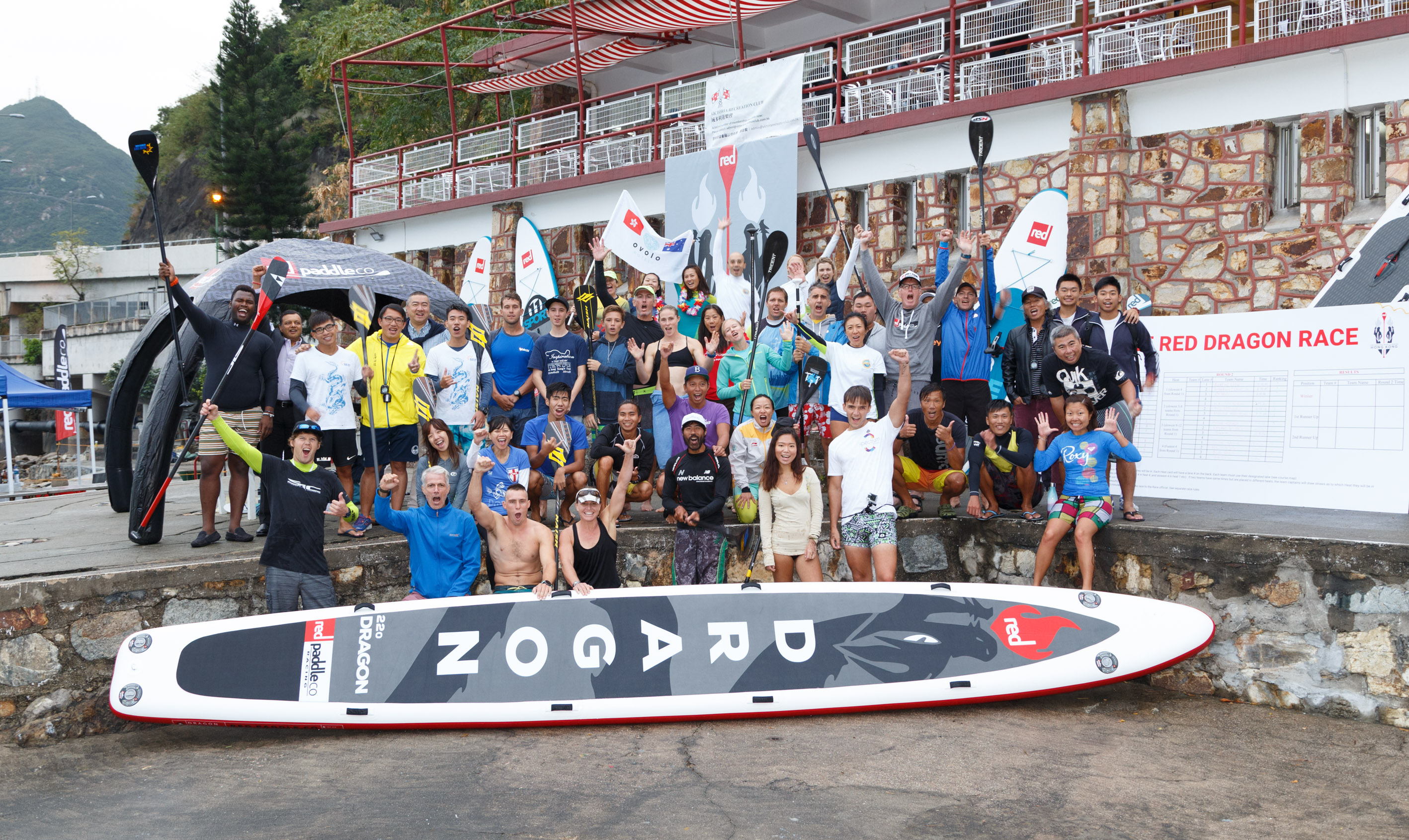 The course was 300 meters long and had one 180-degree buoy turn to keep the competitors and spectators on their toes as the teams fought their way through four heats to the final.
After a fierce competition and a dramatic race to the finish line, paddling pro's Surfski Paddles, from Think International, were crowned the winners. In second place were local amateur team Blue Sky and HKSUPBA finished closely behind in third place.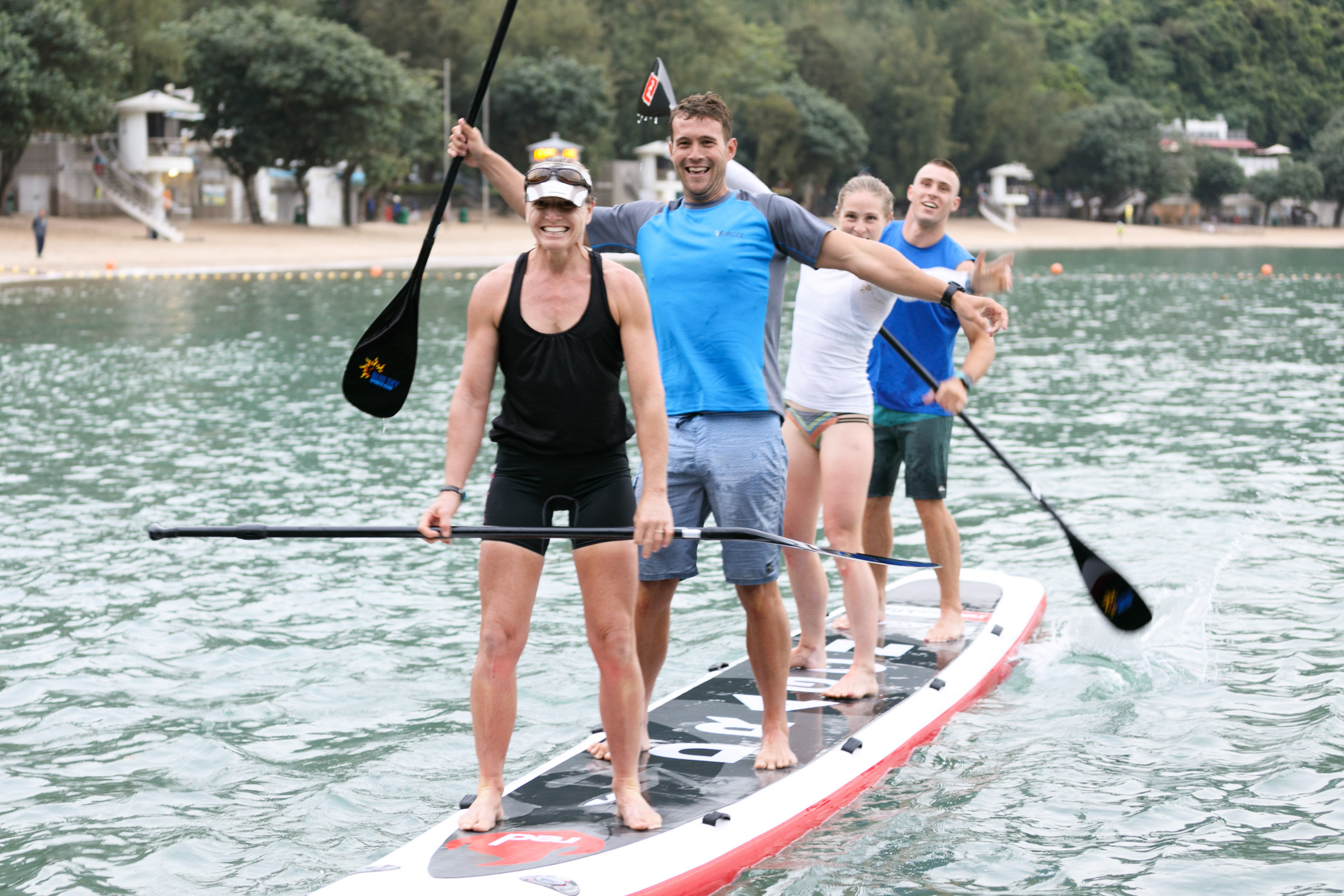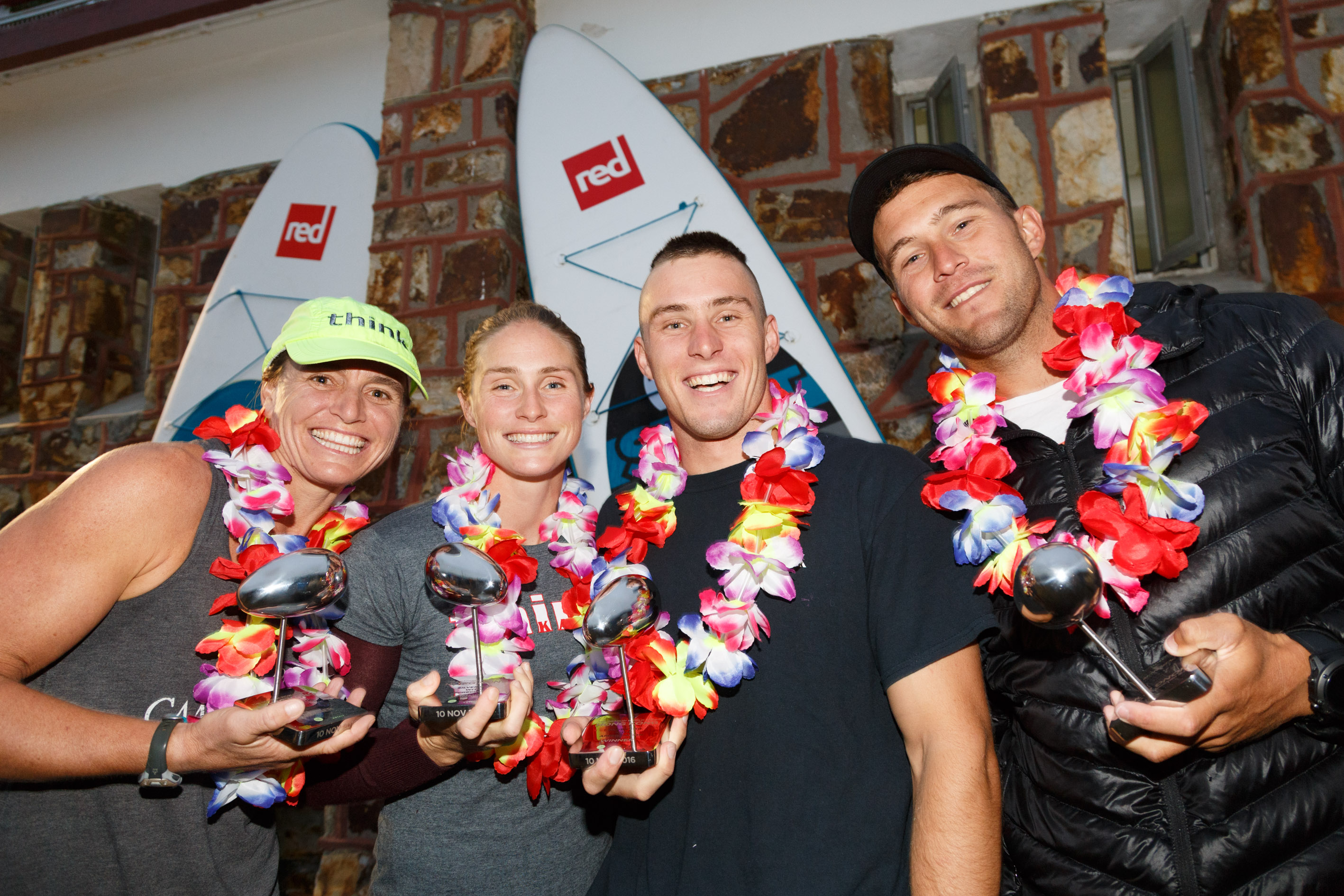 It's time to unleash the Dragon!
To find out more about the Dragon World Series and where your local event is, visit www.dragonworldseries.com now.