Bonjour France! A country not only well-known for its wine and cheese, but for some spectacular coastline that screams for a paddle-boarding adventure! We investigate some of the highlights of SUPing in the South of France – Nice, Biarritz and Cannes! You certainly won't be disappointed!…
Read more…
1. Nice, Cote D'Azure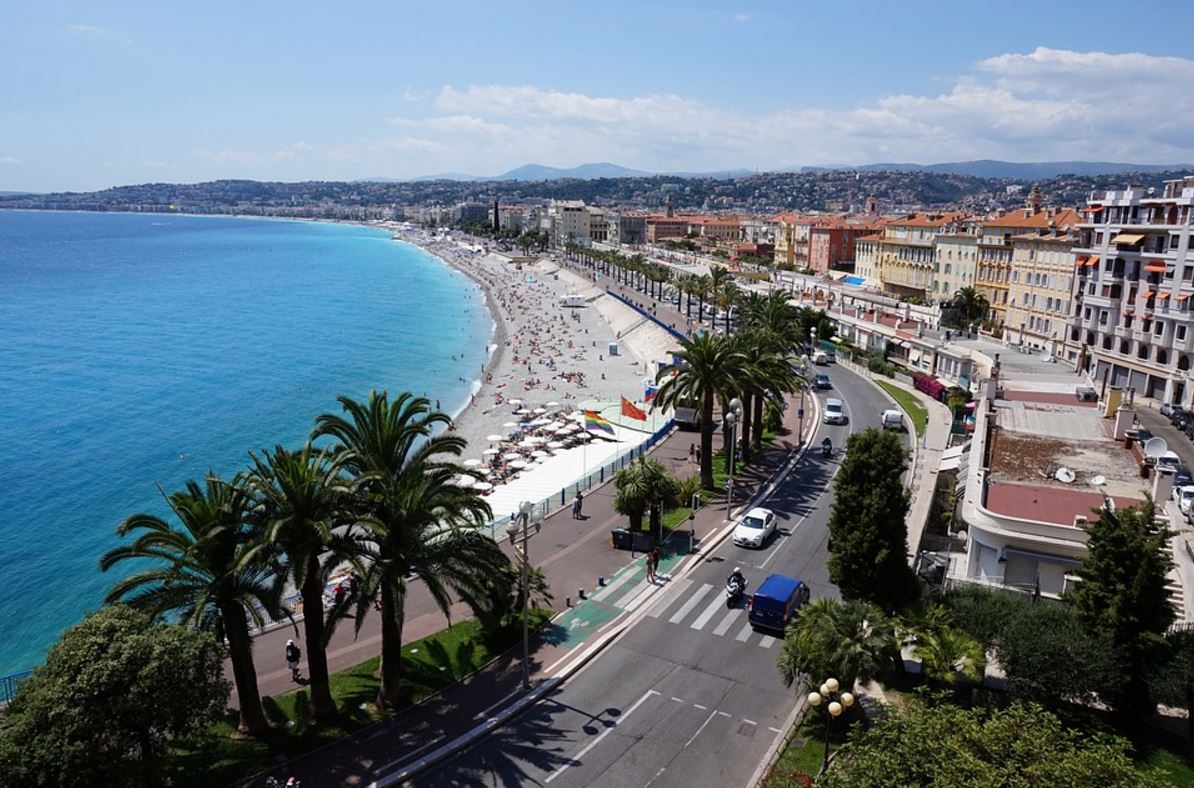 Now this is a view worth travelling for! Praised for its seaside location and all-year round sunshine, Nice is a must see when visiting the French Riviera. Whether you're looking for a romantic sunset paddle with your loved one or getting a golden glow from the peak day-time sun, Nice is a fabulously enticing place, full of charm and glorious architecture.
Famous for its curved 'Bay of Angels', one could quite easily spend many an hour paddling the illuminating-turquoise waters, watching the hustle 'n' bustle from the Promenade des Anglais, that stretches the entire length of the sea-front. In fact, if you're purely looking for a beach fix, with some great people-watching and paddling spots along the way, you needn't venture into the city centre where the crowds certainly become more intense!
As it's always fairly calm, we'd recommend a 10'6″ Ride paddleboard, the perfect all-rounder! 😀
2. Biarritz, Atlantic Coast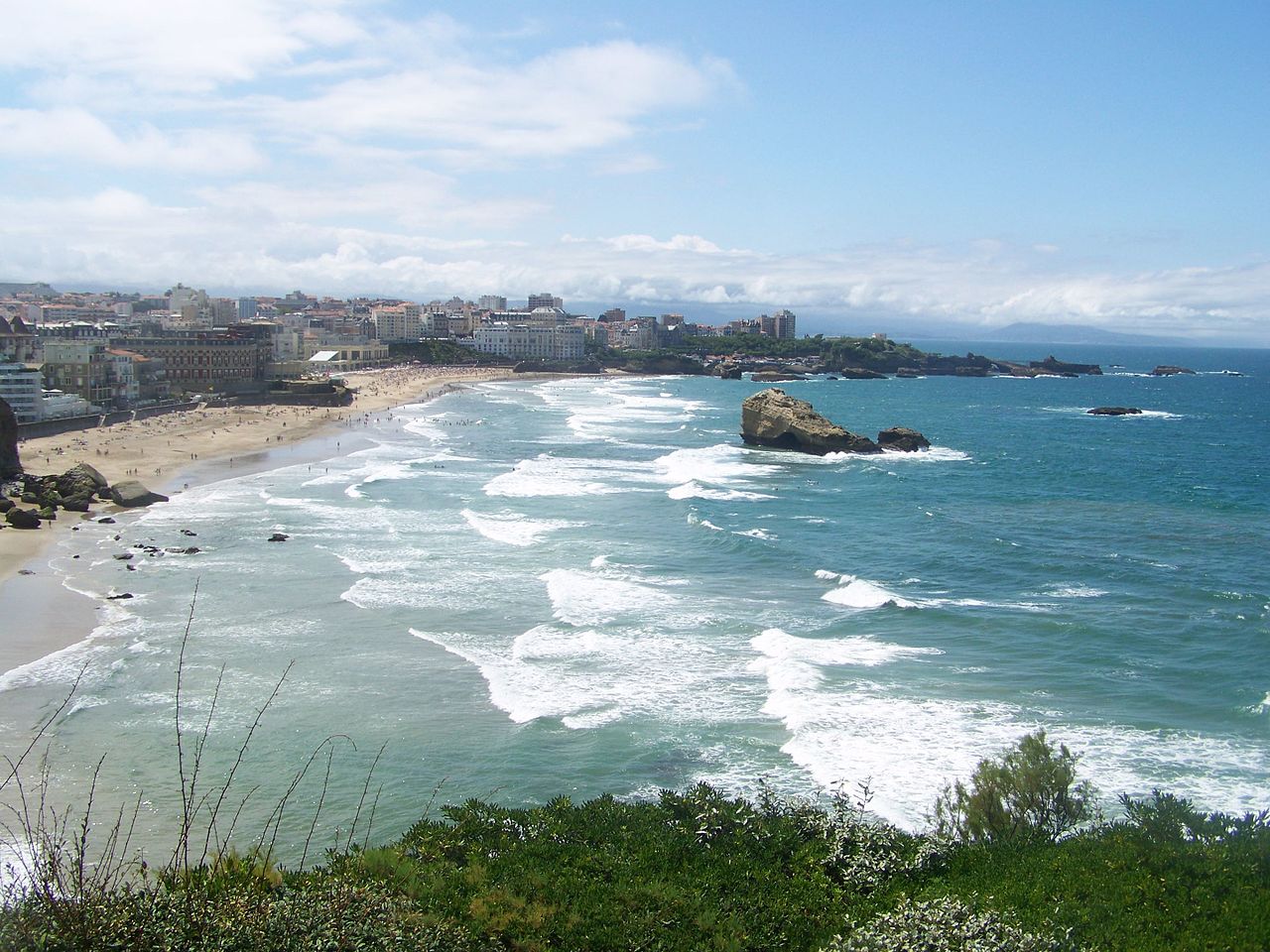 Whether you're looking to ride the surf on our 8'10" Whip surf paddleboard or paddle out onto the open water for some more serenity, Biarritz has been an extremely popular seaside resort since the mid 19th century. Admittedly, in peak-summer time, the city does become THE place to descend to, but don't let that put you off.
The beach at Biarritz radiates an array of colourful, jauntily-striped, sunshade tents, whilst quirky bars and restaurants add to the perfect summer vibe, spilling tables and chairs with delightful French cuisine and wine, fueling many a hungry and thirsty local and tourist.
Similar to Nice, Biarritz is probably not for those looking for complete peace, but if you want to have the mix of city life, in addition to the benefit of having the sea in such close proximity for many a paddle, Biarritz is definitely worth checking out!
3. Cannes, Cote D'Azure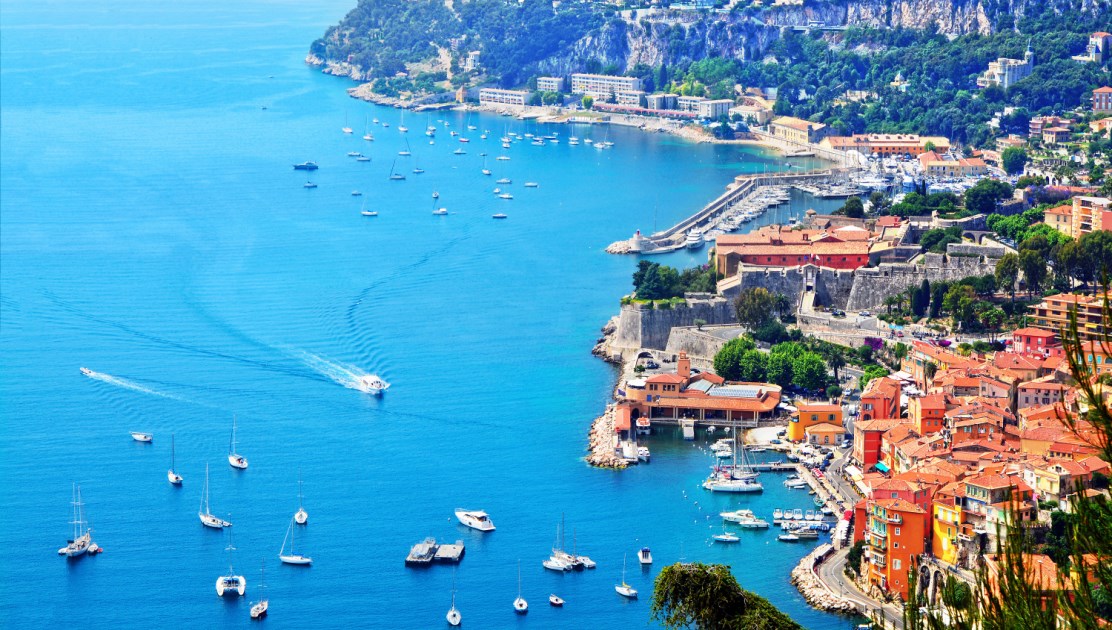 Very much known for its glitz and glamour, Cannes' celebrity-playground status, in addition to couture shops and palaces of La Croisette, is certainly for those of you looking to splash the cash. Oh yes…here you will spot more Ferraris and Lamborghinis, than your average car brand. The wealth all around certainly won't fail to impress and nor will the liner-sized yachts moored in the port, that often act as the hub for fancy lunches and evening do's.
With all this put aside, you have an incredible expanse of water that allow for the most incredible, yet surreal paddleboarding experience. Take in the whole Cannes experience right on your paddle-board, whilst more than likely spotting an 'a-lister' soaking in the French sun on-board one of the many grand boats dotted around the port.
As this is a port and the water is fairly flat, we'd again recommend our 10'6″ Ride SUP or even the 14'0″ Ride multi-person paddleboard, for those of you planning on bringing a few friends along the way!
Three very different choices for you to consider, yet all worthy of a visit with your Red Paddle Co board! 😉
See you next week!
Jess