Wanderlust Wednesday's have arrived! ?
Be prepared to be transported into the thrilling world of Red Paddle Co. Each week, we will be bringing you inspiration on where to take your board anywhere around the globe. From your local hotspots right on your doorstep, to the turquoise waters of your next possible REDventure, the possibilities are endless. All of our recommendations have come from our Red Paddle Co family, who continue to surpass our expectations on where they've paddled their board.
To kick things off, we are going with an All-American theme. A destination many of us venture to and if you're anything like me, don't stop talking about it! Let's face it, paddling in a secluded utopia with nothing but nature and dramatic landscapes around you, sounds rather enchanting!
g but nature and dramatic landscapes around you, sounds rather enchanting!
 The Search of the Manatee's – Florida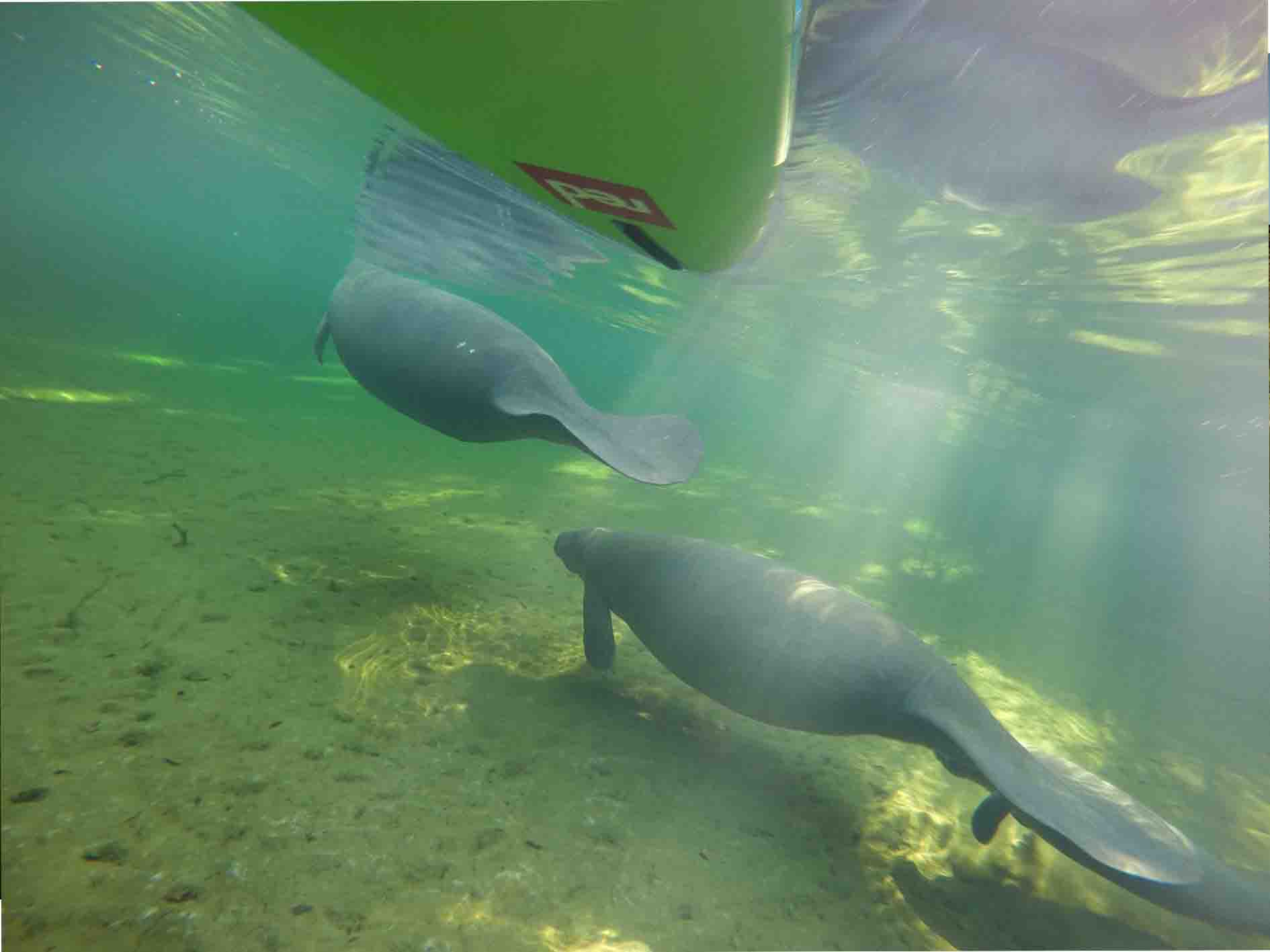 Florida…Not just the home of the hustle 'n' bustle of Disney Land and the hyped-up crowds of American Football, but the serene habitat for the Florida Manatees. At a population of just under 5000, you'd be fortunate to spot one of these marine mammals. In fact, they take residence in almost all of Florida's coastal waters…I'll let you decide where to begin your search! And let's not forget Florida Keys. An immense stretch of tropical islands that showcase their dazzling blue waters… Expect glorious shoreline mansions, state-of-the-art yachts and an array of tropical fish that'll encompass your board. Sound inviting?
Ichetucknee Springs State Park – Florida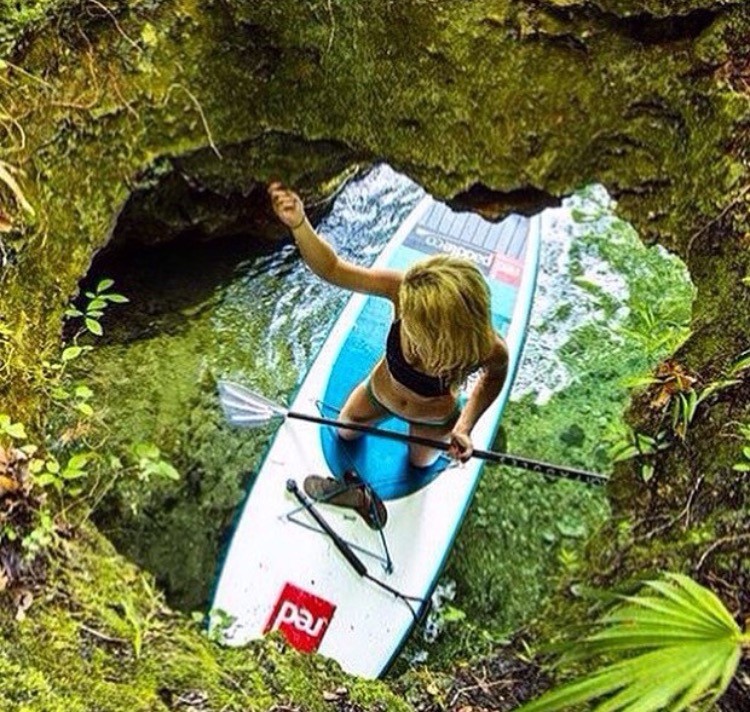 Looks like something from the Jungle Book don't you think? The Ichetucknee Springs of Columbia, Florida stretch an incredible 2241 acres! With shaded hammocks and drooping lush trees wherever meets the eye, you can be sure to feel like you've stepped into some sort of fairy tale world. A plethora of species have made their inhabitancy in the Springs, so get those cameras at the ready! Blow those cobwebs out the system and step into this blissful arcadia…
Shoshone Falls, Idaho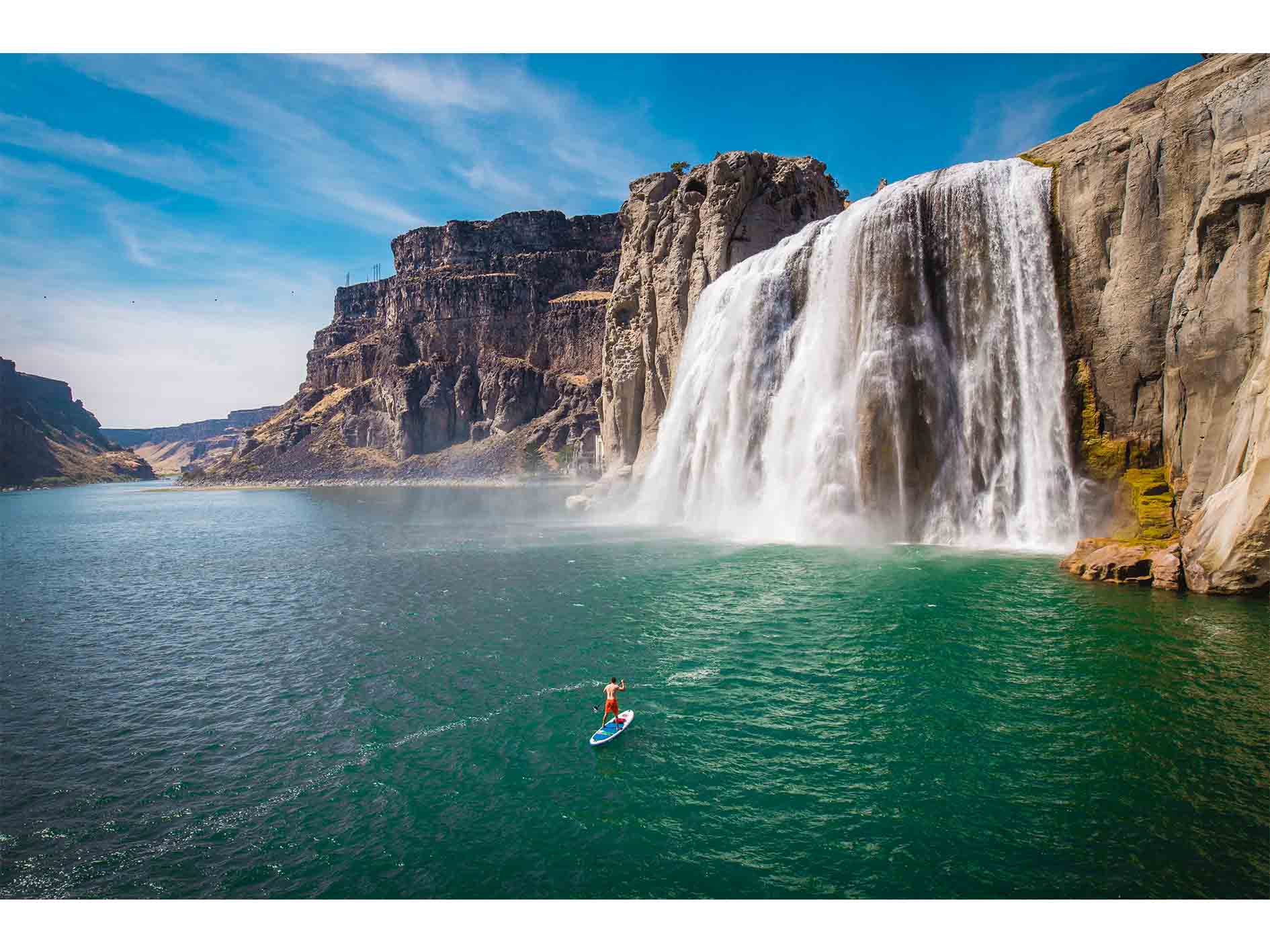 The weekend is approaching and it's time for a mid-week pick me up! Often referred to as the 'Niagara of the West', the Shoshone Falls are an awe-dropping sight, whether that be from one of their viewing spots or on our preferred means, the water! If you think of yourself as quite the adrenalin-junkie, paddling the inviting waters will be sure to lure you in and get the blood pumping. As the rock face stands tall and mighty above you and the soaring waters come crashing down below, I'm sure there are few places you'll feel such worlds apart from your usual 9-5 day.  Release your inner-child and push yourself to the limits!
Yes, this could be you!…
Start your REDventure today!
Be sure to catch us next week to inspire you to #exploreyourworld!
If you don't already make sure you follow us on:
Facebook – https://www.facebook.com/Redpaddle
Instagram – https://www.instagram.com/redpaddleco
Twitter – @redpaddleco