To say paddle boarding changed my life wouldn't be an understatement…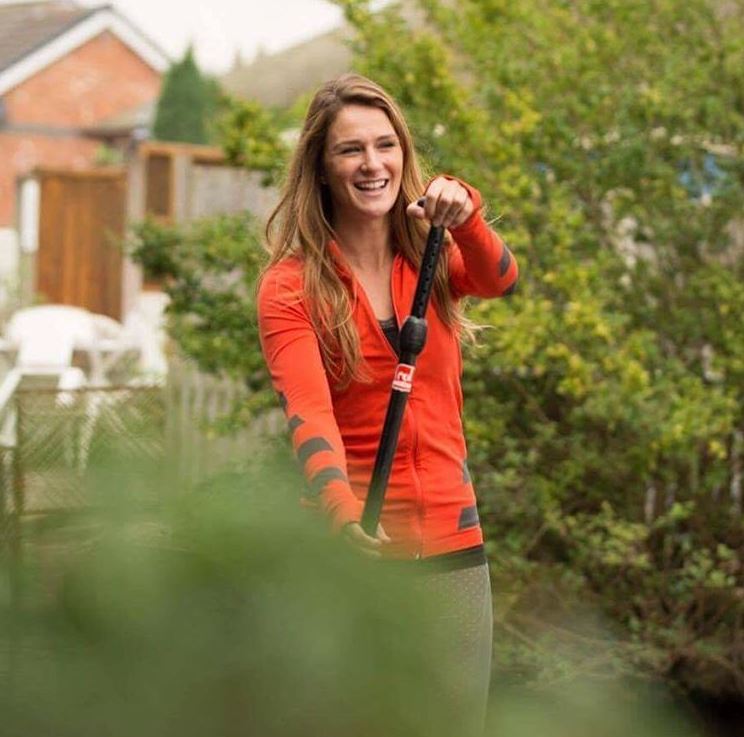 I first decided to give it ago on a visit to the Isles of Scilly in 2013. I was visiting my Dad following radiotherapy treatment after a cancer diagnosis and, having seen someone on a SUP in the sea, I was adamant I needed to try it. The mix of low impact exercise, repetitive movement and the sense of calm and freedom it provided were both unexpected and addictive.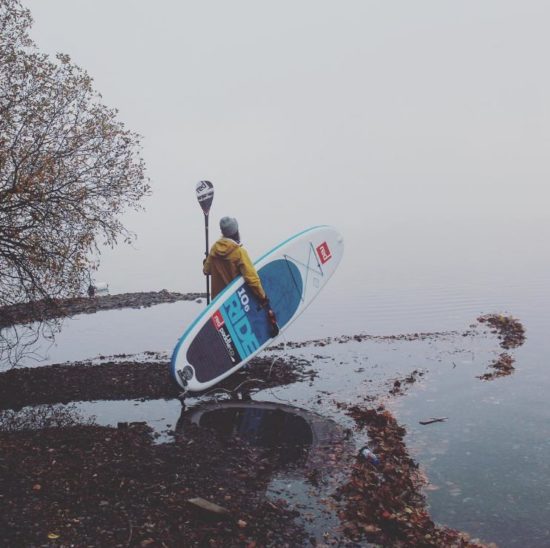 In the three years since, I have taken every opportunity to paddle board as often as possible. In 2015, I quit my job to pursue a more adventurous and fulfilling way of life and started my blog (www.lizzieoutside.co.uk) to share my experiences. I didn't know what the future looked like, but I knew paddle boarding would feature heavily.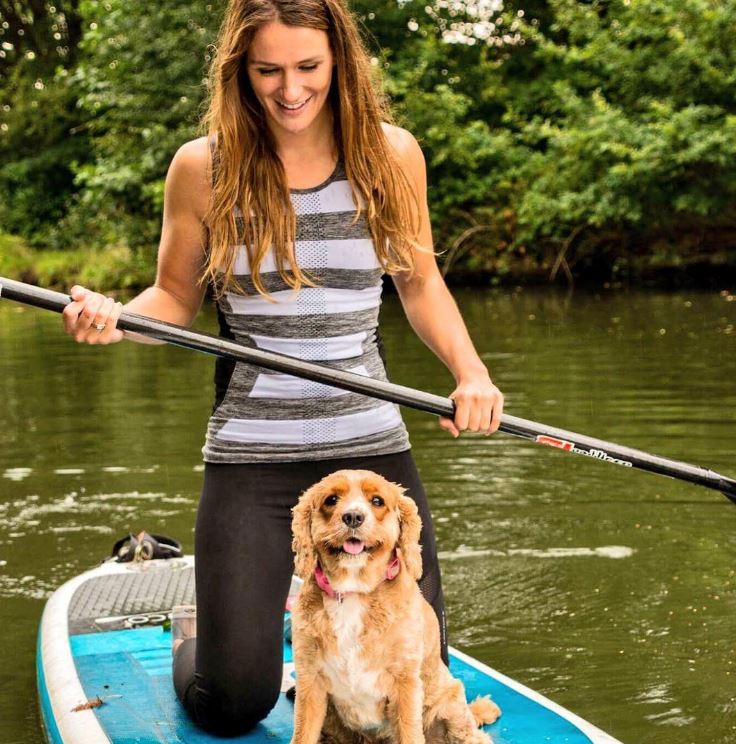 In May 2016, I embarked on my biggest SUP touring expedition; I paddle boarded the length of England via its waterways – 400 miles from Surrey to Cumbria – and started a nationwide campaign to rid our canals and rivers of plastic pollution. I plotted and mapped more than 3000 pieces of plastic along my route and the support my #PlasticPatrol campaign received was overwhelming.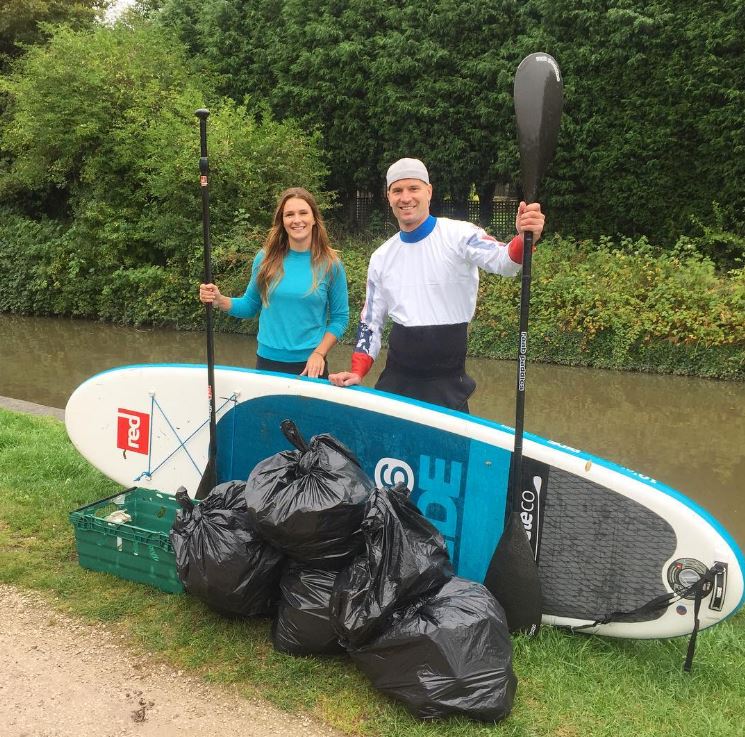 As we move into the new year, I can look back on 2016 and see this incredible adventure I've been on already – full of highs and lows – but I've never regretted my decision to quit my job and redefine what my measure of success looks like.
For me, 2017 isn't about setting expectations for myself and creating unachievable goals. The focus for me is marginal gains and that means spending time every day doing what makes me feel truly happy, fulfilled and ultimately, reconnected with the world. If I can achieve that, then I'm moving forward.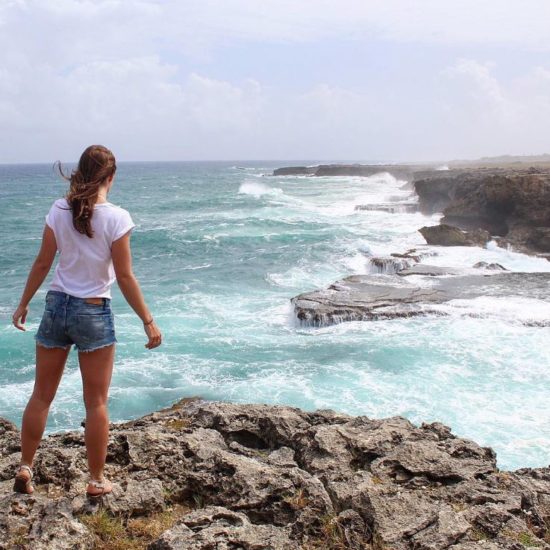 There's parallels with learning to paddle board and good advice for life: stand up, and as soon as you're standing, start moving forward. It doesn't matter how fast or how straight, or even if it feels like all conditions are against you and you're going backwards, it's still progress. Eventually you will look back, as I have on this year, and see just how far you've come.
Keep paddling, don't idle.