And she's done it! Lizzie Carr has successfully paddled the English Channel on-board her 13'2″ Explorer Red Paddle Co board. Despite battling strong winds and unpredictable currents for 7.5 hours, Lizzie trooped on and made SUP history last week. Tune in for all of the action! 😀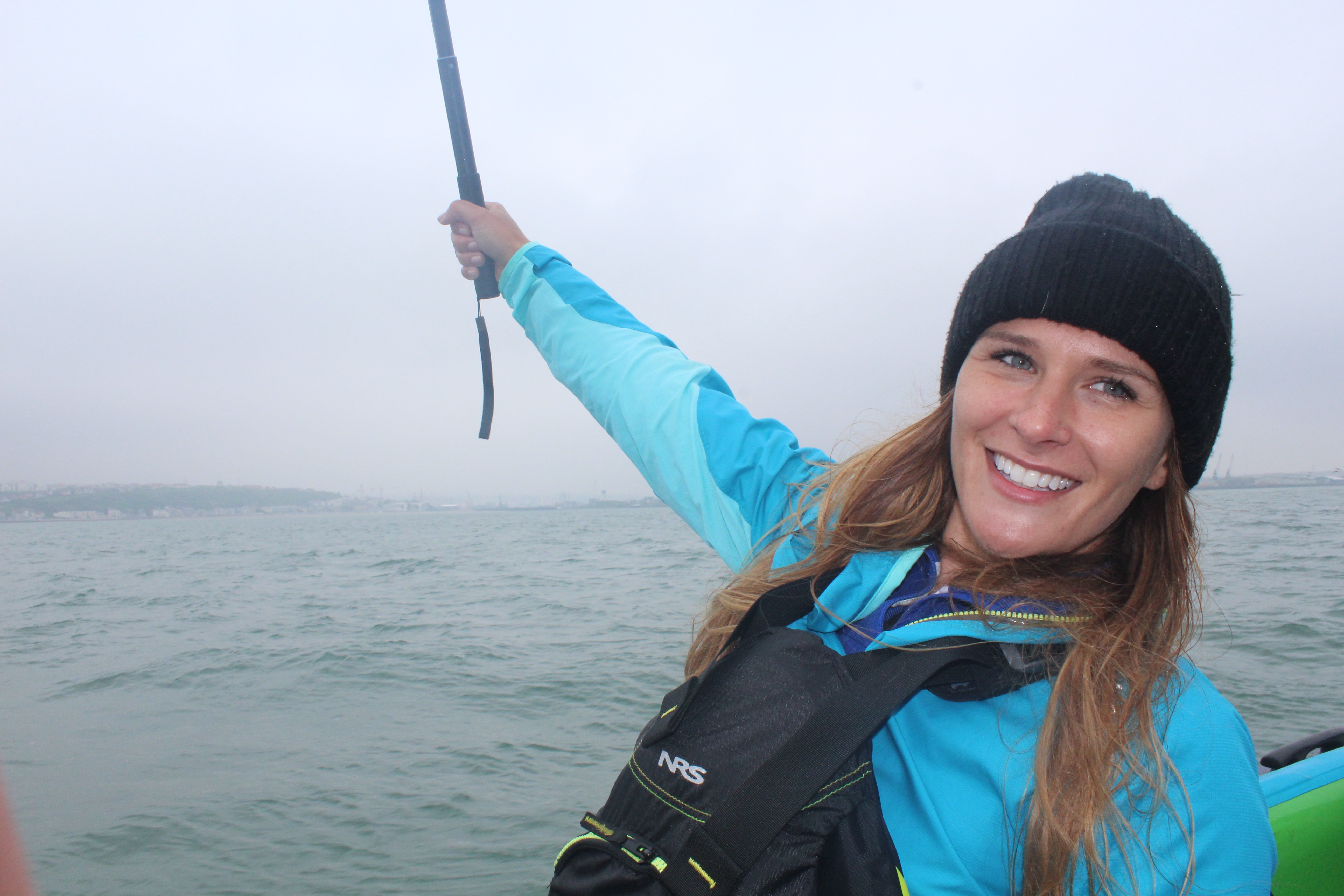 Kicking off her journey in Dungeness with two dolphins putting on quite a show around Lizzie's board, fast-forward 7.5 hours of paddling strokes later (24 miles), found herself in Boulonge, this time with a sea lion engaging in a staring contest with Lizzie.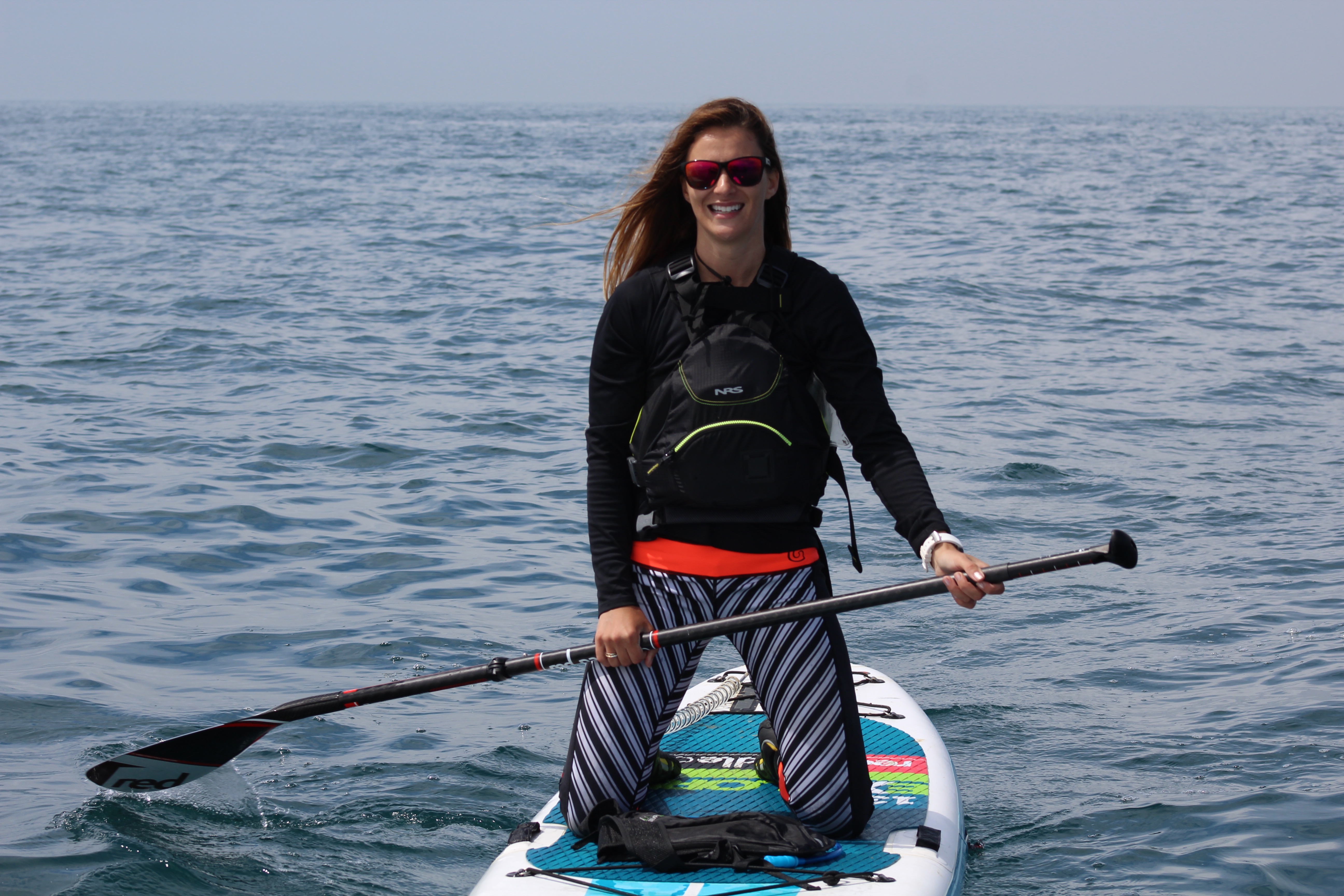 With a beaming smile on her face for the entire journey, Lizzie's main reasoning to do such a demanding paddle was to highlight the importance of her #plasticpatrol campaign. Collecting water samples every 4 miles, Lizzie will now be evaluating her findings for micro plastic analysis. At present, 80% of all marine debris originates from our inland sources.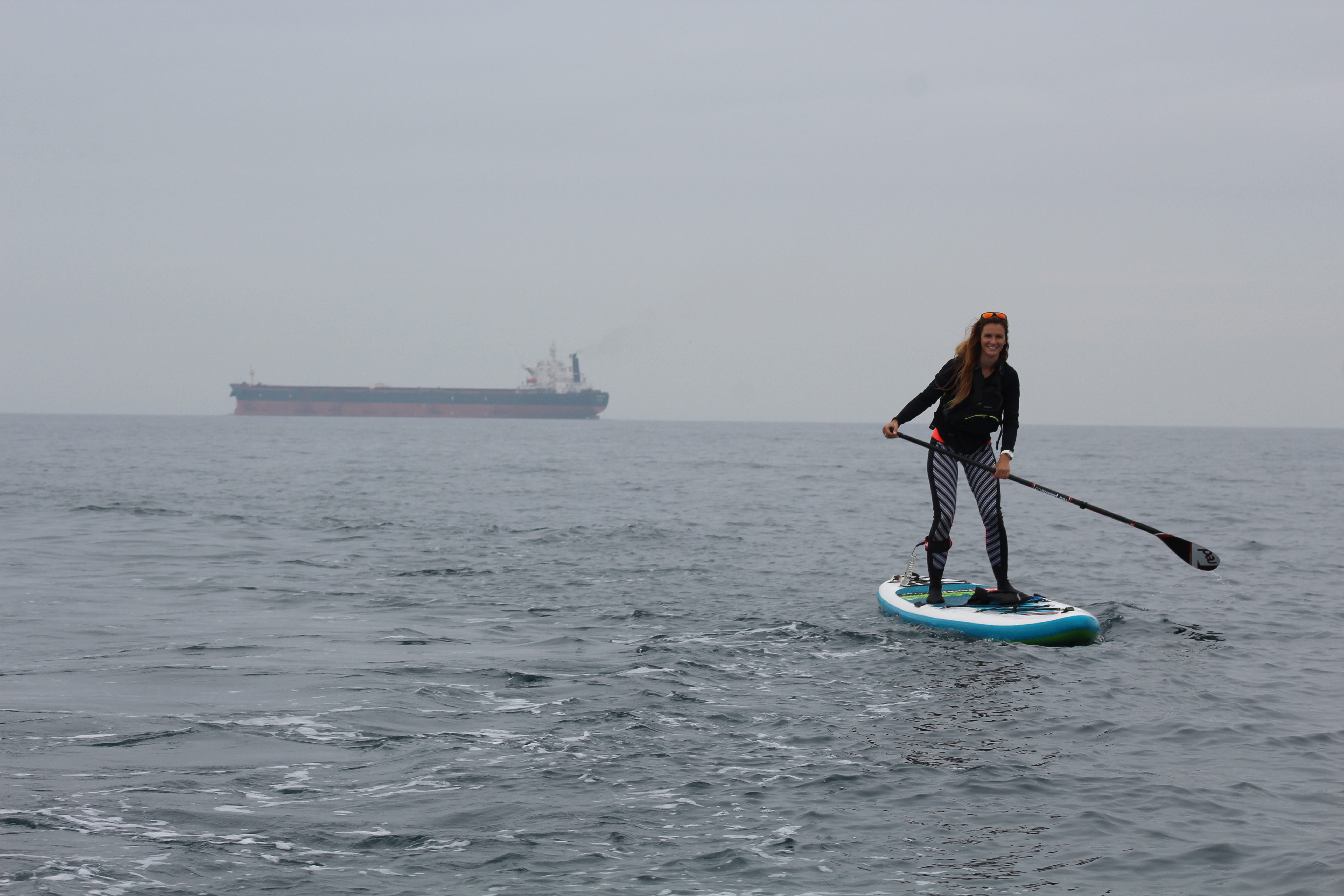 Attempting to trace the root of the problem through extensive analysis, Lizzie hopes she'll be able to identify particular movements that will allow further research and awareness for such a significant global issue. As it stands at the moment, annually we spend £1 billion combatting litter and plastic pollution.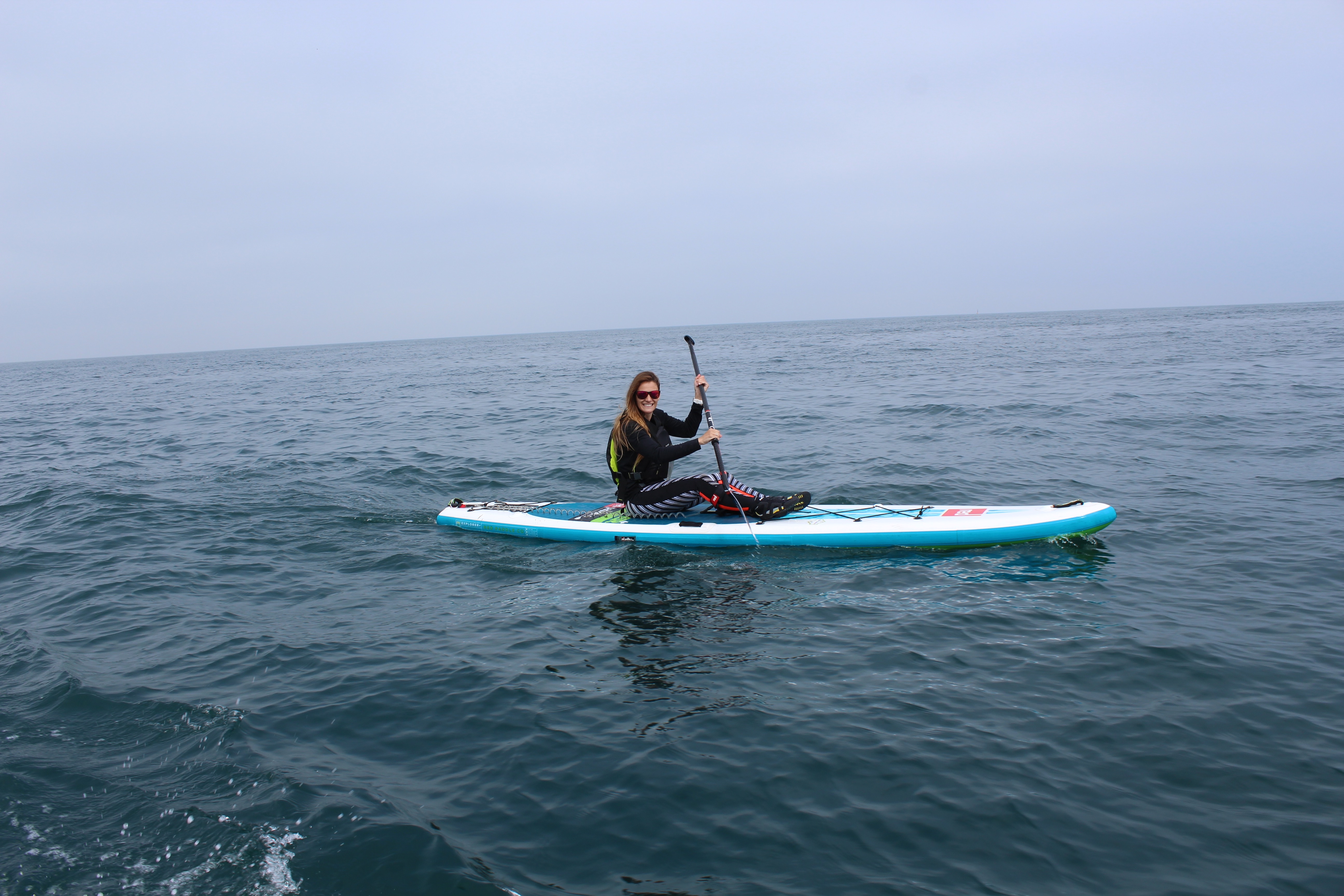 So what next? Lizzie will now be scouring the UK for anyone keen to make a change, to join her in a series of Stand-Up paddleboarding clean up sessions. Regardless of whether you've tried SUP before or not, everyone will be able to have a go at paddleboarding and help with Lizzie's Plastic Patrol efforts.
In addition, Lizzie will also be launching a Plastic Patrol app for users to mark significant spots they're finding plastic, to help identify where the bigger issues lie within the UK.
MASSIVE well done again Lizzie, an incredible achievement and we can't wait to join you on one of your clean up paddling sessions!
Until next week!
Jess