The secret is out and our 2017 Red Paddle Co range has arrived! With a number of new features and innovative designs introduced, our trusty hard-working team have once again, delivered industry-leading products which continue to make us the World's leading isup brand!
Despite an accumulation of factors contributing to this grand title, we at Red believe one of the key influences for this are our endless hours spent on innovation. From enabling you to film your paddle board journey on your Go Pro via your Ram Mount fitting to introducing a foil liner to our beloved rucksacks for extreme weather conditions, we are constantly on the look out for new ideas to make the best products possible and continue to be a brand that you trust.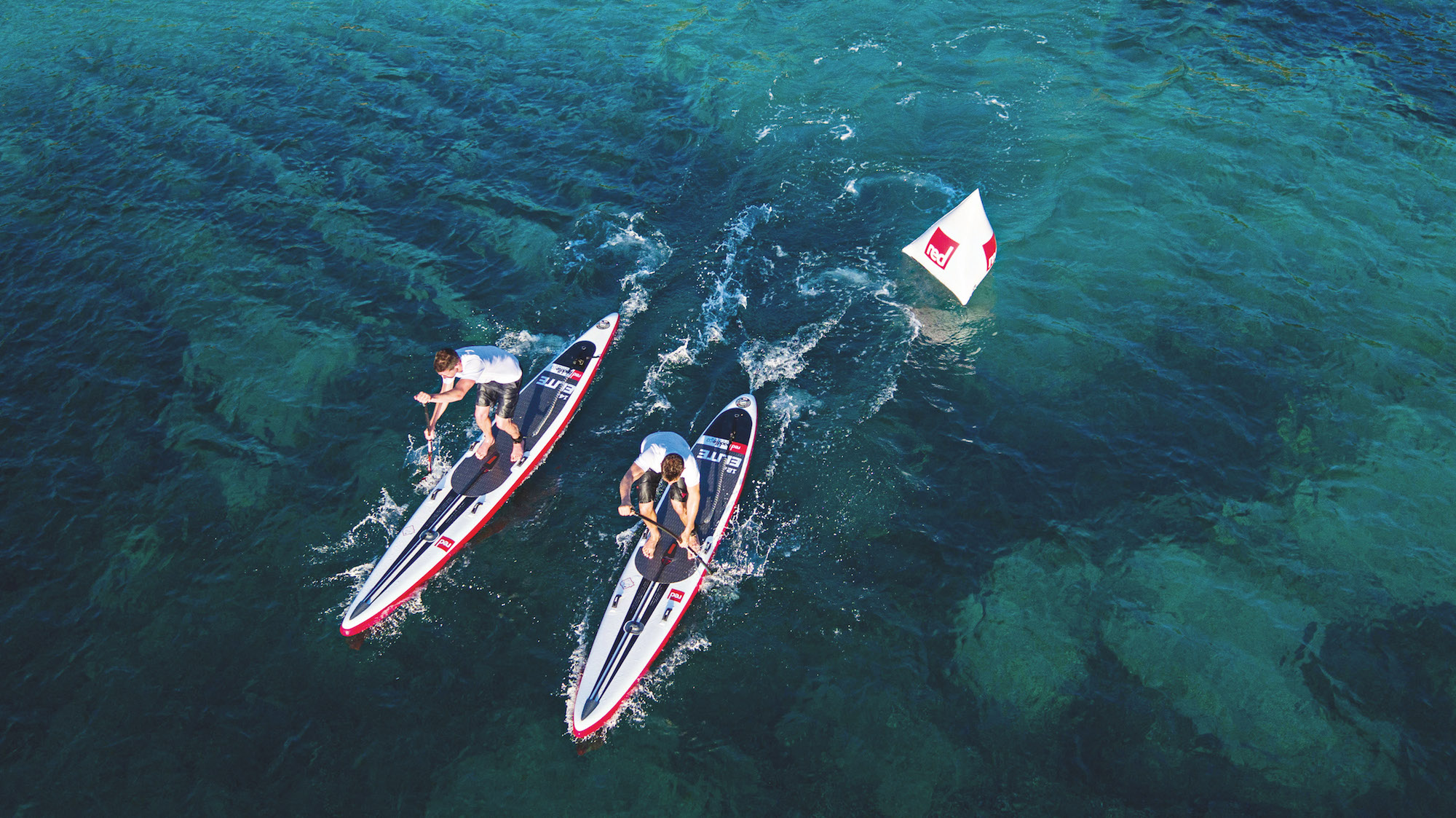 Let's kick things off with our patented Rocker Stiffening System or in simpler terms, RSS. With an added stiffness of 40% than rival boards, RSS works by slotting 2 stiffening battens into pockets that are individually laminated onto the side of our board. Whilst still maintaining the same maneuverability, RSS battens come fitted with cords to make them easy to remove which are now held in place by a special Velcro tab.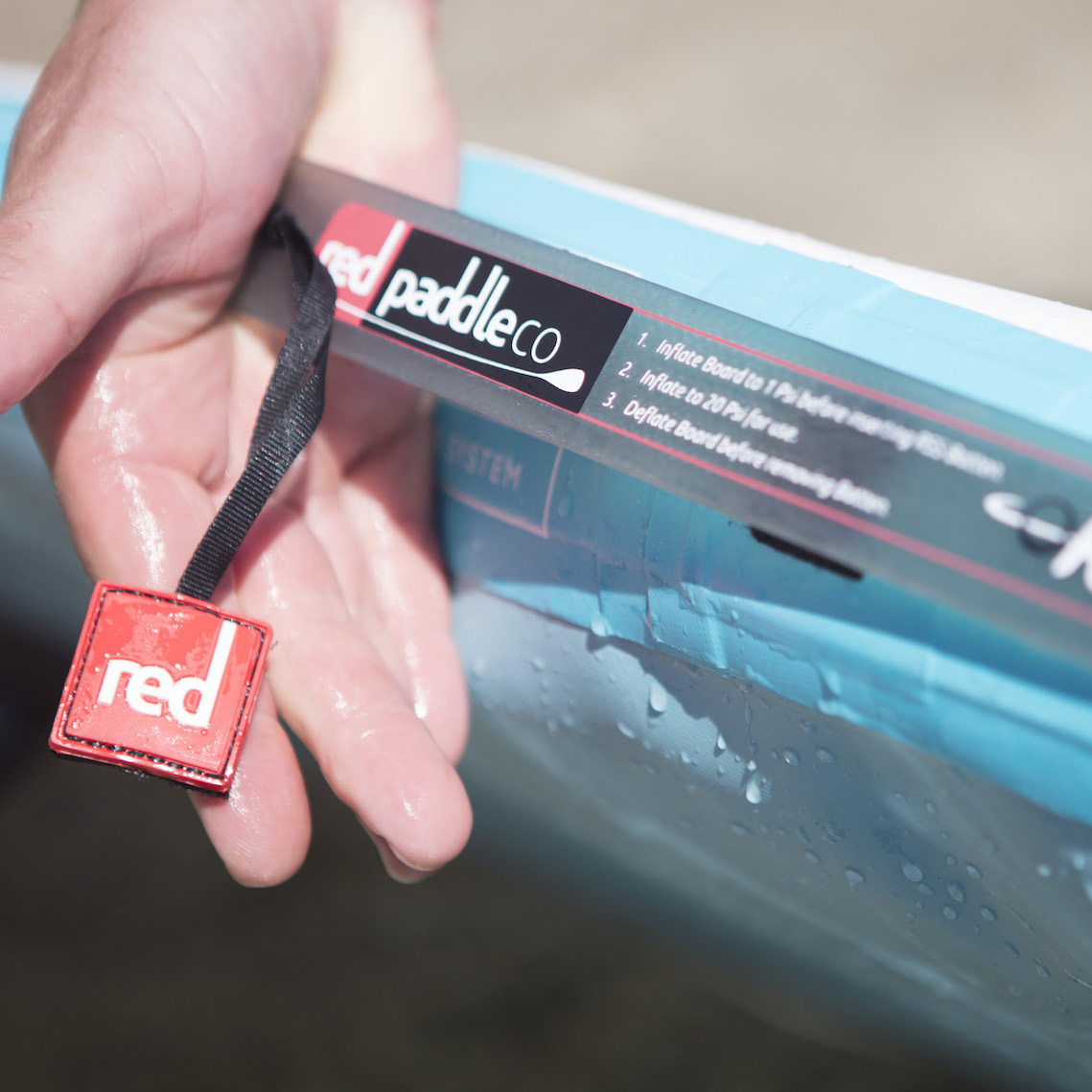 Now for those of you eager to take those impressive paddling shots to make your mates jealous! This year, we have teamed up with Ram Mounts, the world-leading accessory bracket manufacturer. From paddling to the beat of your waterproof speakers to taking incredible images of your paddling REDventures, the Ram Mount bracket enables you to experience paddling in a far more enhanced enjoyable way!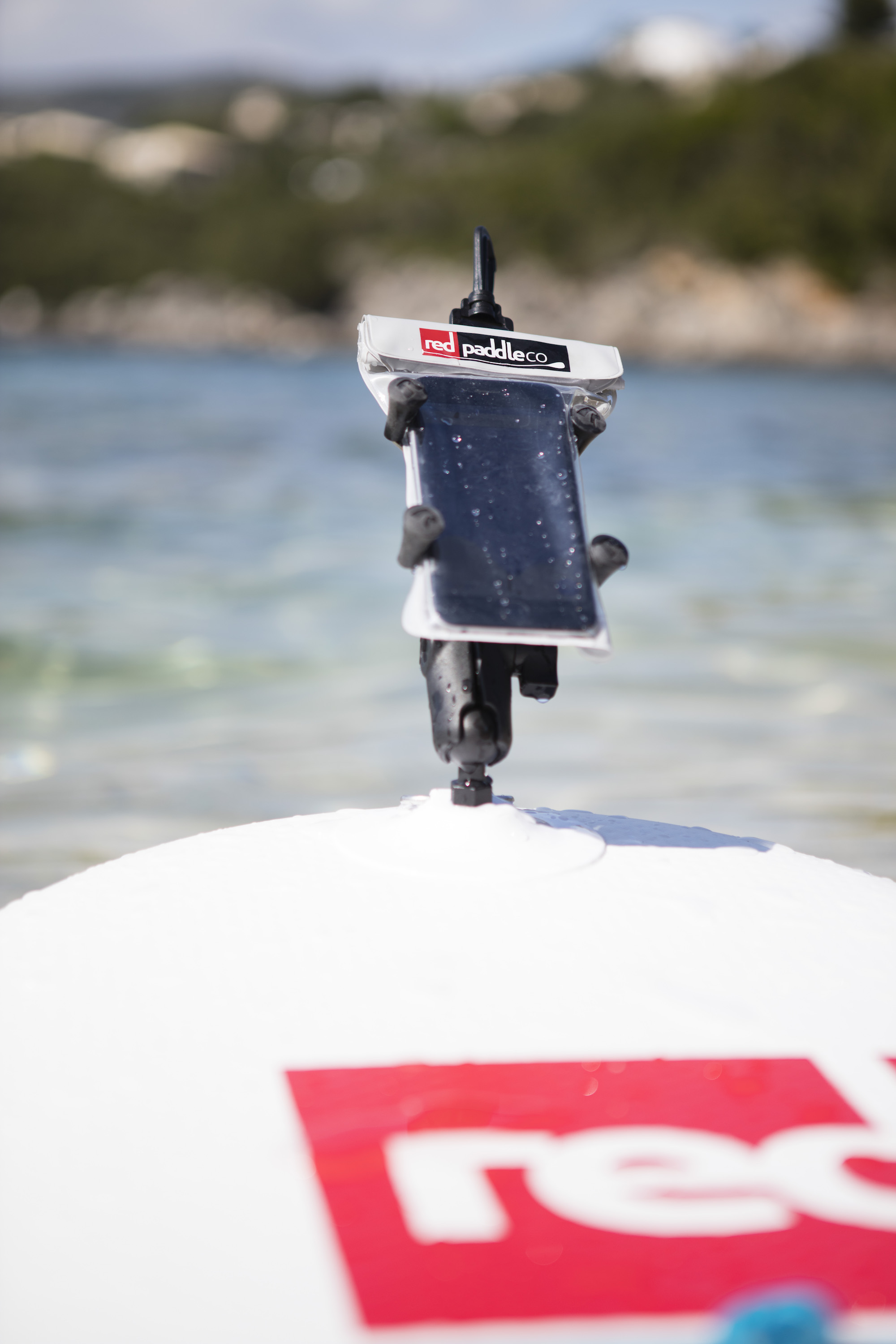 On the 'flipside', we have also teamed up with FCS. Any of you who's surfed before will know that FCS is actually the world's-leading surfboard fin creators. Now, all of our Explorer, Sport and Whip boards all feature FCS Connect Fins that simply slot in by hand, taking mere seconds to fit. With a specially designed wear-resistant barrel and corrosion-resistant titanium pin mechanism incorporated in the base, the fin is extremely durable and resistant to any potential damage.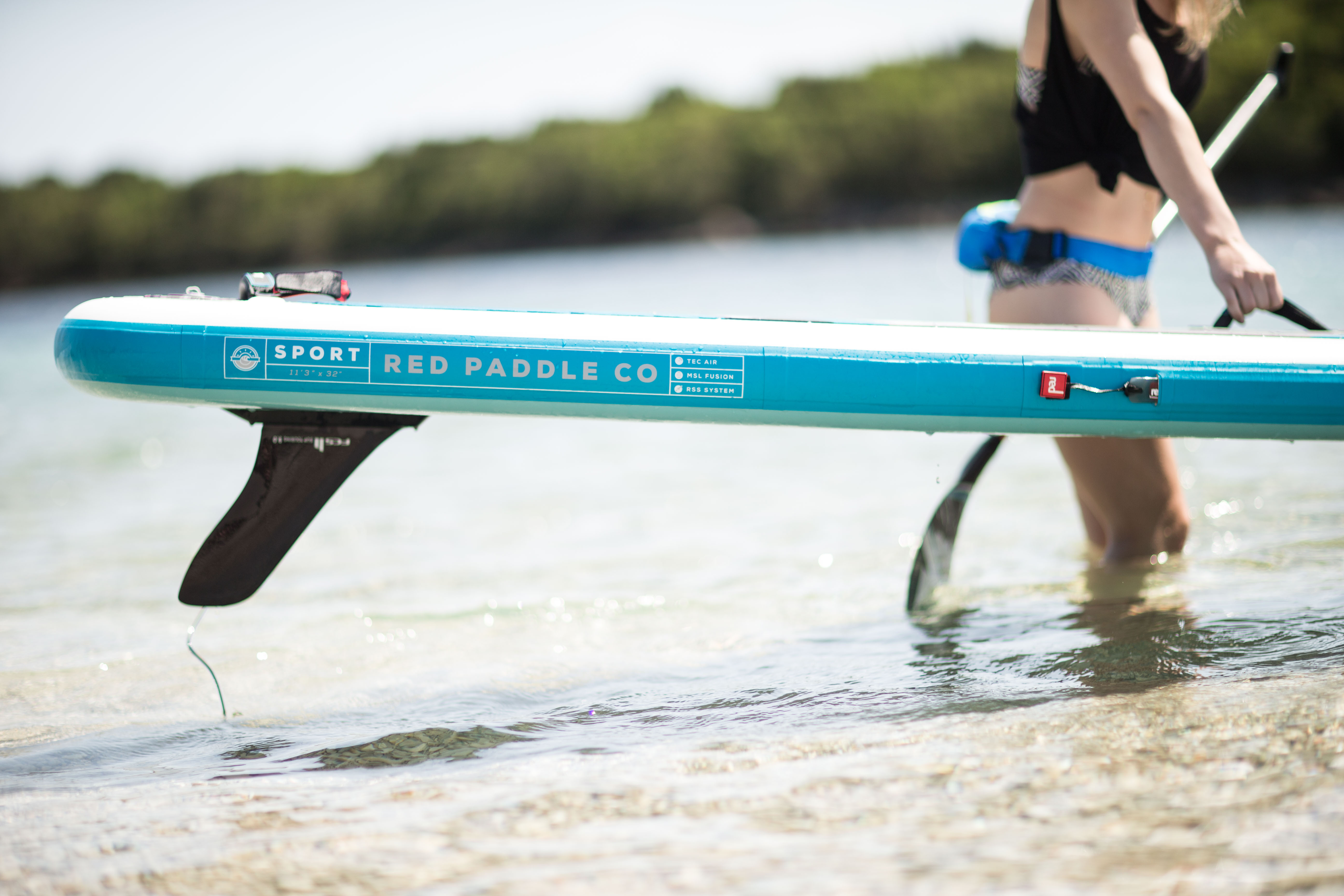 Our beloved rucksack has also had a bit of a revamp. To the eye, the rucksack still maintains the same look as previous years, the real change lies in the interior of the bag. Now, with an added foil liner, you can feel safe in knowing your board will be protected in all conditions, whether it be sweltering heat or ice cold temperatures, your board will always be comfortable.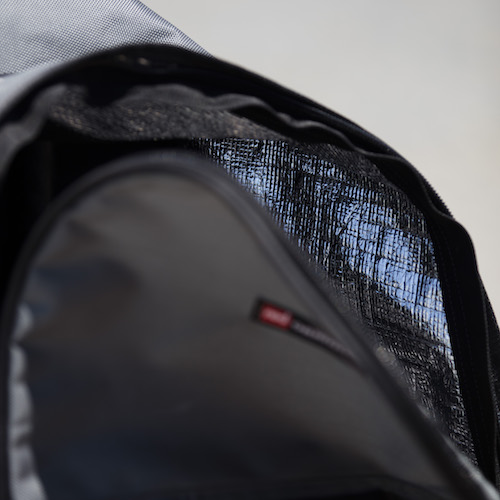 Our innovation continues into our paddles. LeverLock has now been introduced on 5 of our 2017 paddles. LeverLock's patented technology allows you to make adjustments on the paddle's shaft using one hand, allowing maximum flexibility and minimum fuss! Win win!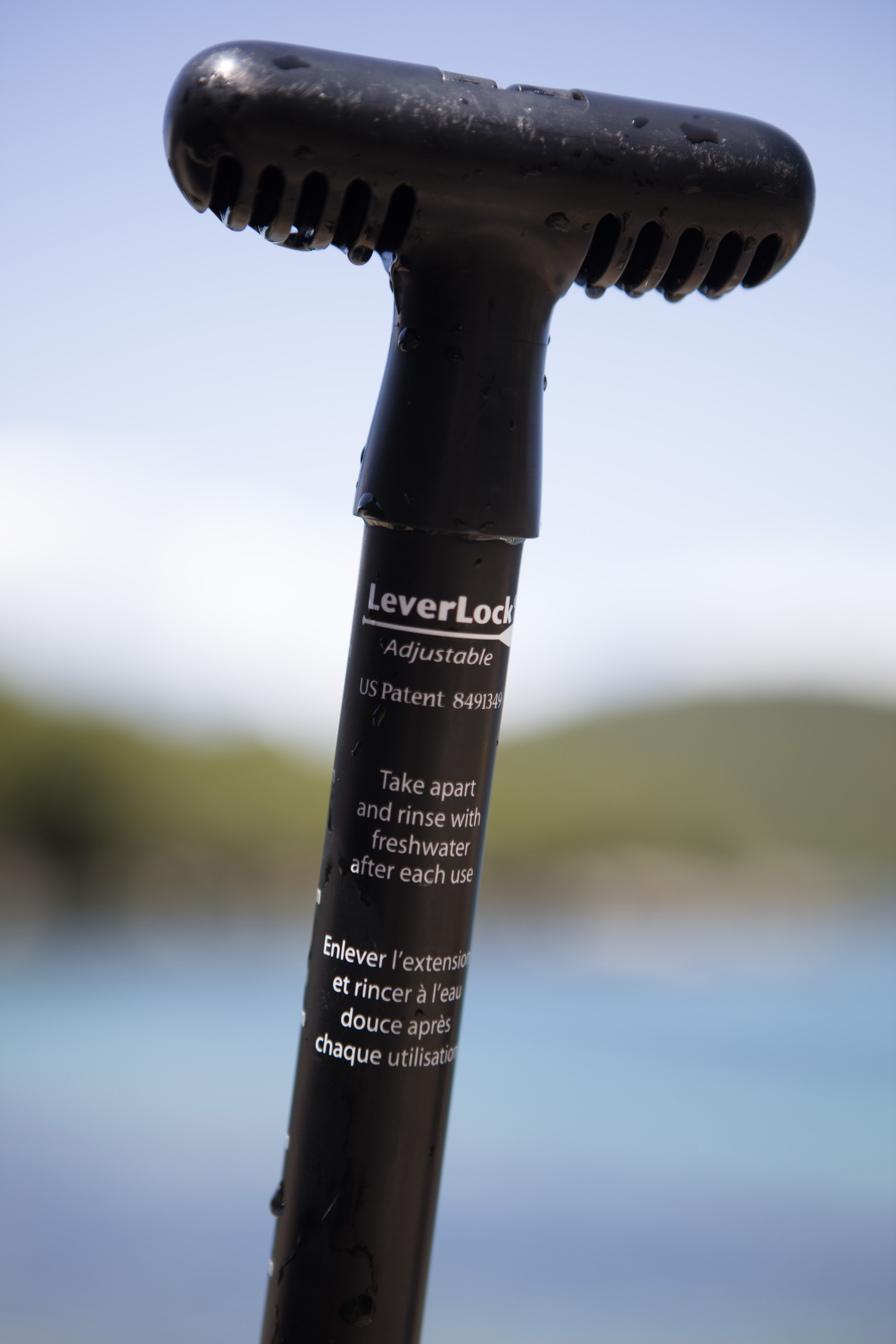 Equipped with every board, you will find Red Paddle Co's Titan Pump. Created by our expert engineers, the pump features a dual-chamber system and hi-flo handle that pumps air into your board at a ferocious 60mph! This not only means, your board inflates to 15-20psi quicker, you will also be using far less energy, so you can spend less time pumping and more time paddling!
Yet another patented innovation by yours truly, Forward Flex Control or FFC is an enhanced system to stiffen the front section of the board to remove any flex created in sprinting phases of a race. This not only increases board speed to give you a competitive edge, the system also works alongside the Rocker Stiffening System (RSS) to deliver a more rigid ride. We've got you covered to leave your competitors in your smoke! 😉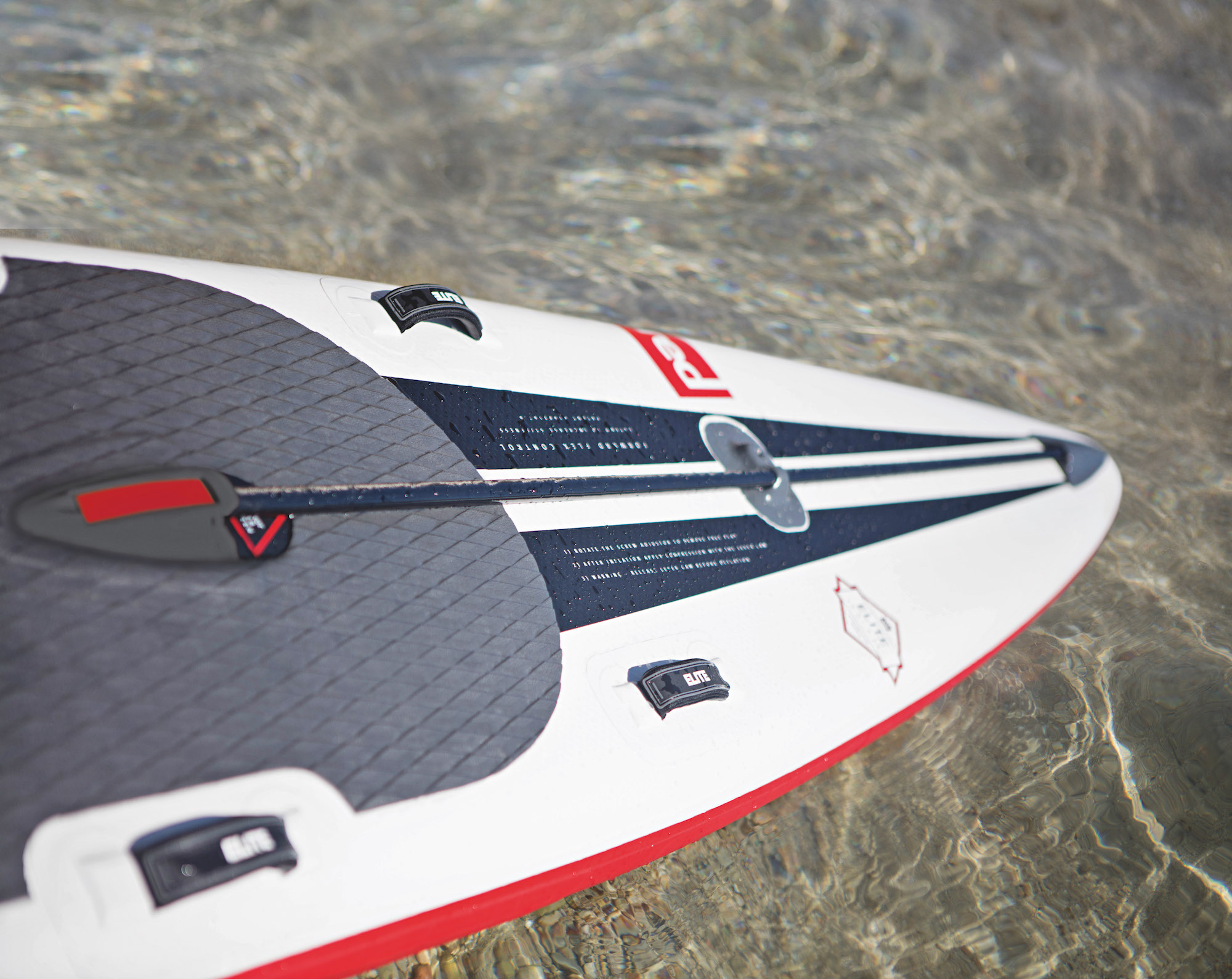 And if you don't believe us, check out this independent review of our 14'0″ Elite MSL which touches on most of our key innovations for 2017: