It's that time of week again…
That mid-week feeling when we're beginning to flag and really crave that weekend lie in. Yes, we do feel your pain. However, moan no more, Wanderlust Wednesday's are here to transport you away from that 9-5 desk view and into the curious and thrilling world of Red Paddle Co. We took you across the Atlantic last week to unspoilt gems like Lake Powell, Arizona and Ichetucknee Springs State Park, Florida which hopefully got you in the mood to #exploreyourworld. This week, we head over to the royal blue waters of Greece. Renowned for its true, authentic Mediterranean feel, there really is no better place to blow out those cobwebs and immerse yourself in such an idyllic setting.
*Plays All-Saints, Pure Shores* Soundtrack, complete. It's time for you to join us as we seek out the sunshine on our next Greek REDventure…✈✈✈
1. Sivota, Greece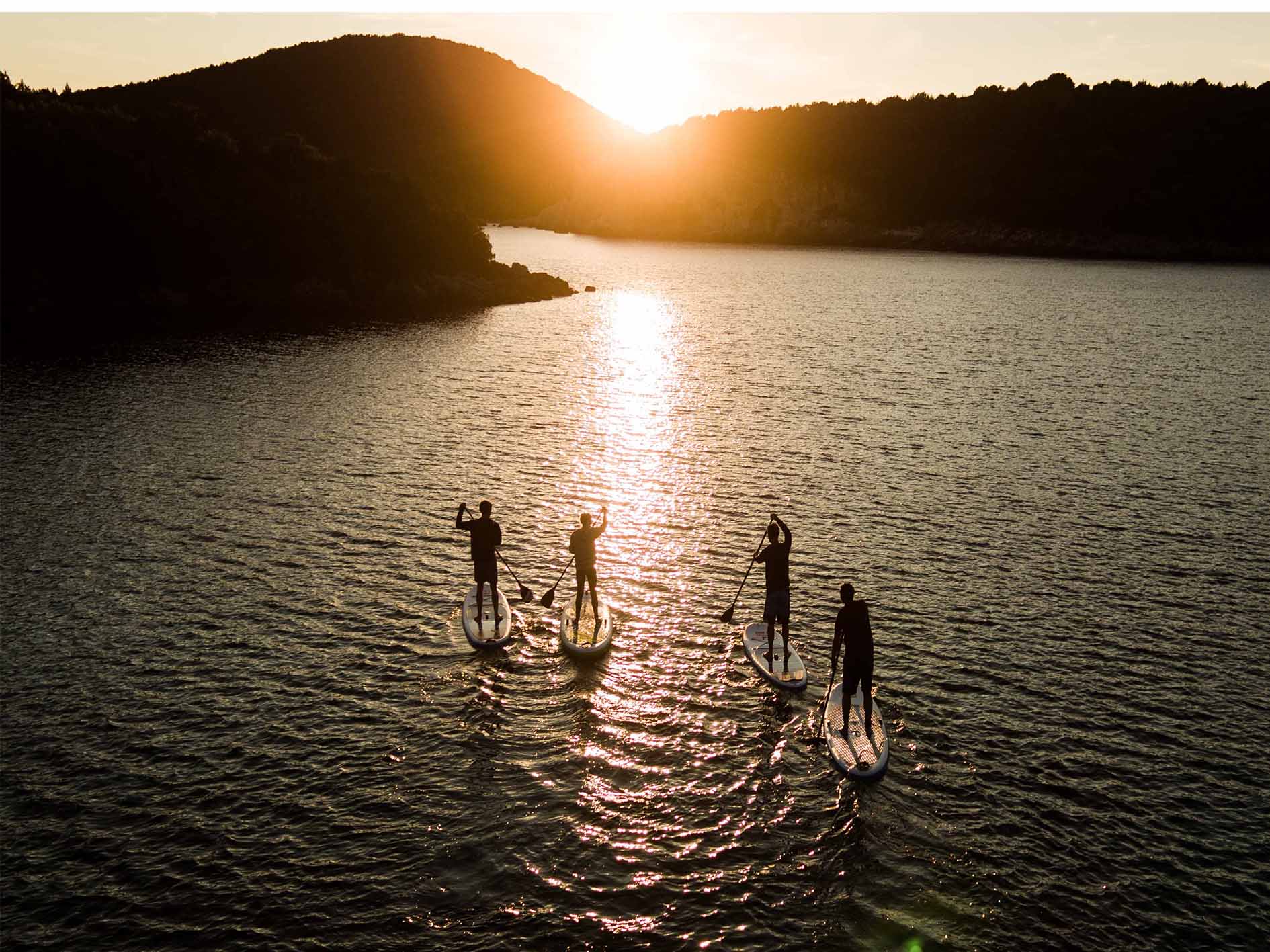 The beautiful, serene village of Sivota. With a recorded population of just 875 in 2011, this little haven is quite the prime location for a day of paddling. Blessed with pristine white-sand beaches and crystal-clear waters, one could quite easily move here…especially with the inconsistent climate most of us endure! Due to its small size, you can forget about the burden of hiring a car. All beaches are very accessible on foot, but far easier on paddle board, which yes, hallelujah, means 'SUPventures' from almost anywhere!
2. Ionian Islands, Greece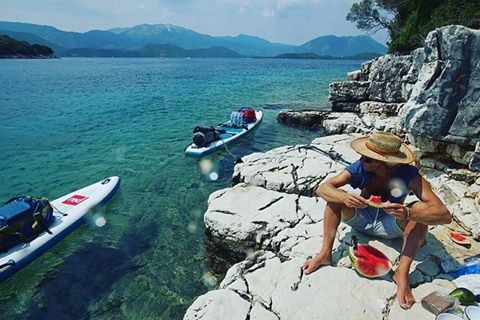 Quite the backdrop for a pit-stop don't you think? Traditionally called the 'seven islands', this tropical-like elysium has over the years, become a real hotspot for avid sun-seeking adventurers. With the islands of Corfu, Zakynthos, Paxos, Kefalonia, Lefkada, Ithaca and Cythera all making up the grand 'Ionian Island' title, you're certainly not short of choice for an enchanting REDventure paddle. Floating on a haze of glistening mirror-like waters or paddling to secluded blue-caves, sounds rather appealing to me.
3. Santorini, Greece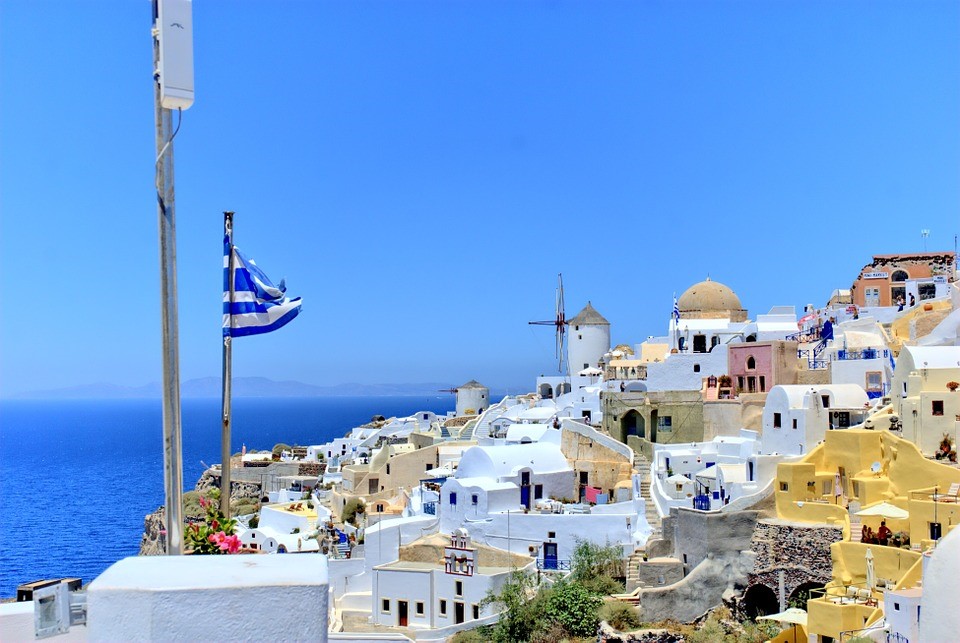 Probably a destination you may be more familiar with, Santorini. A truly beautiful picturesque, cliff-side island that stands proud over the Aegean Sea. Many an a-list celebrity has flocked to this white island and you can hardly blame them. Lined with whitewashed houses, blue-domed churches and never-ending vineyards, Santorini is Greece at its traditional best. A day of paddling, followed by a magnificent sunset at one of Oia's clifftop tavernas is definitely one for the bucket list!
4. Mykonos, Greece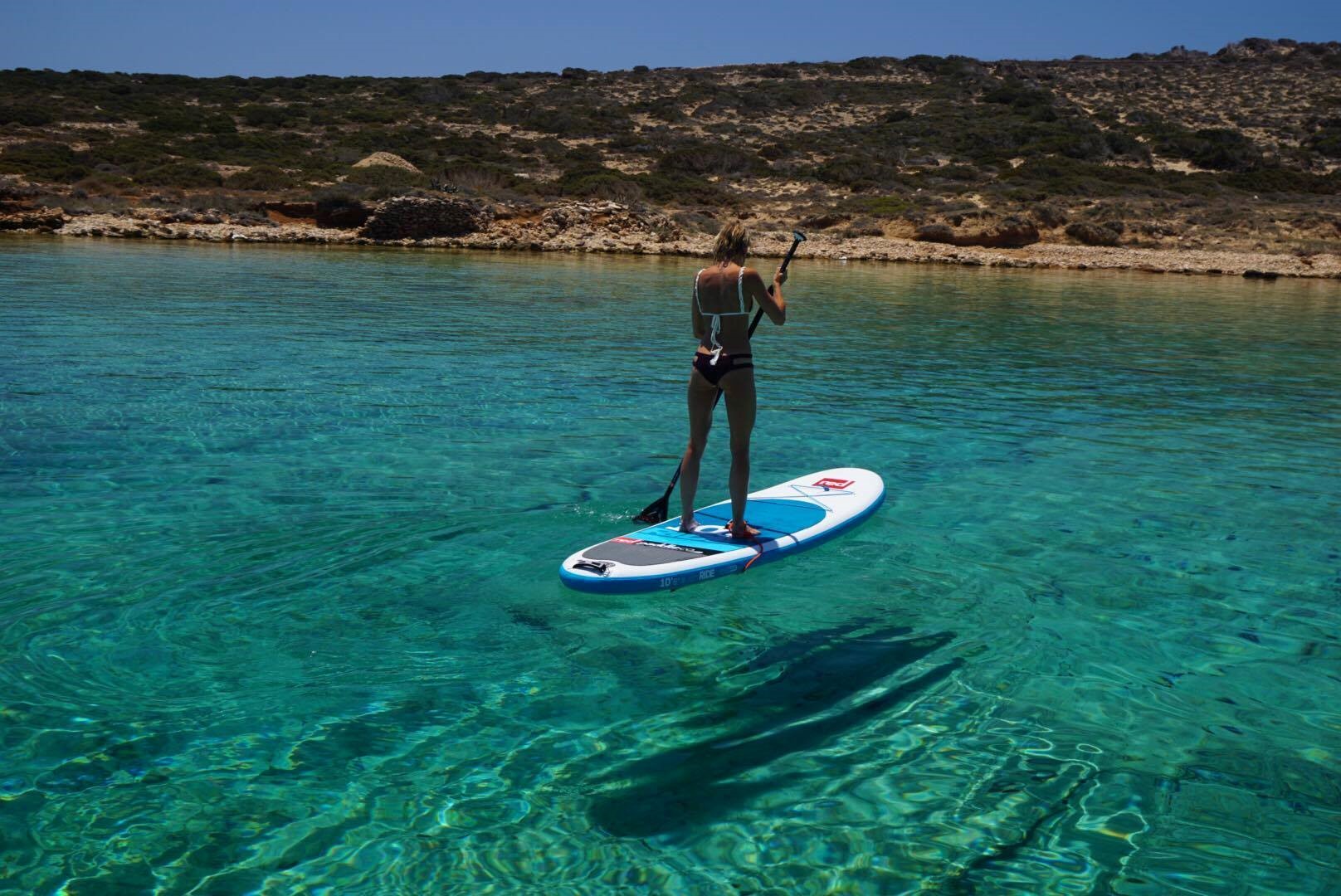 Mykonos in recent years, has become quite the glamour island of Greece. Again, very popular amongst the A-Listers and a number of high-profile fashionistas, this small island has adopted a real St Tropez/Ibiza feel. With hip new hotels, restaurants and bars making their mark on the island, tourists from all over the globe descend on the town almost all year round. What might sound very unappealing, in fact, makes this island a must-see destination. The milky-turquoise waters that encompass the island will lure you away from day crowds and soon transport you into a place of complete harmony and peace. Finish the evening off sampling the local Greek cuisine on one of their shoreline restaurants…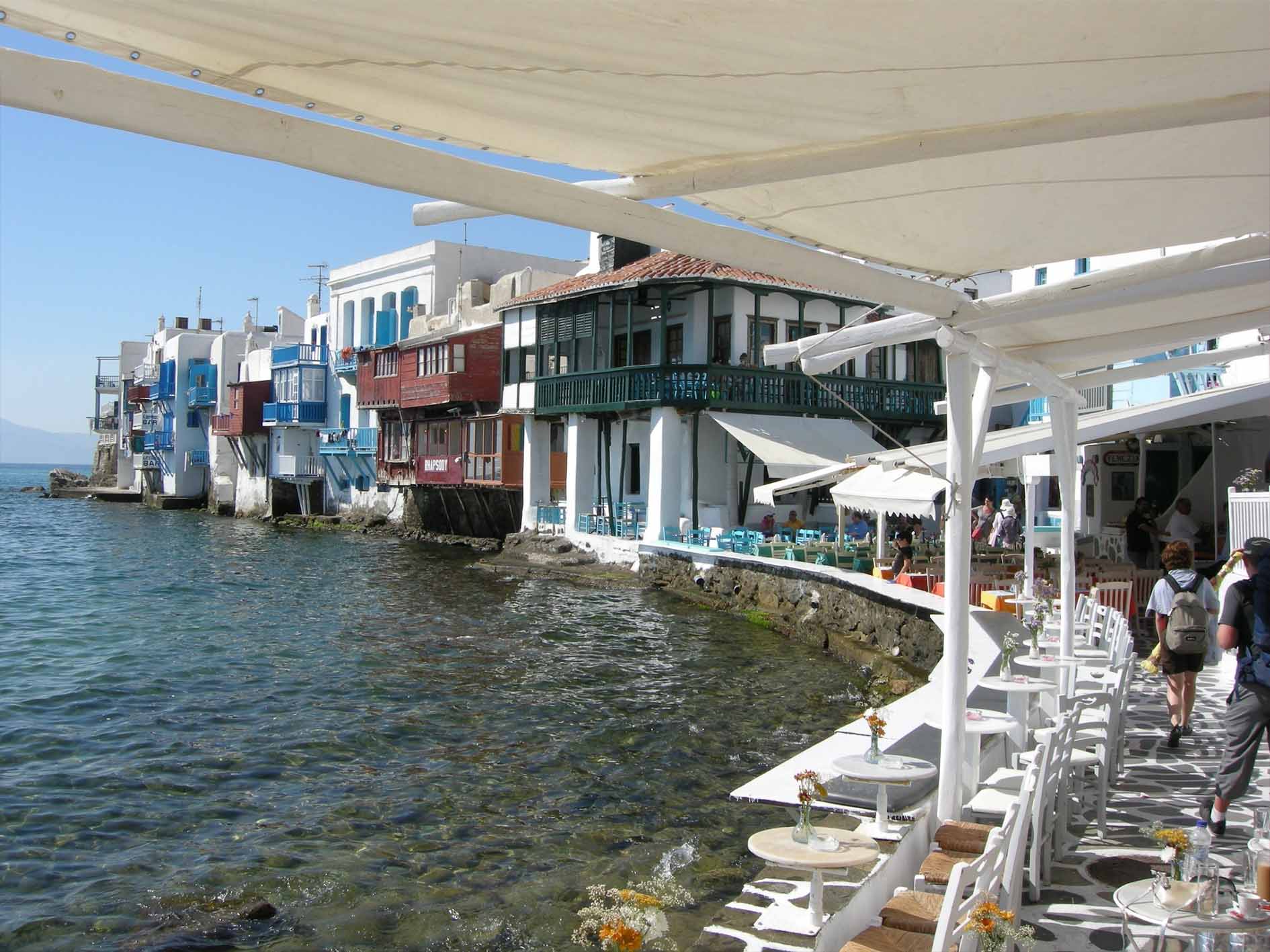 …See you there!
Get the right tool for the job by checking out our range of boards!
Be sure to catch us next week to inspire you to #exploreyourworld!
If you don't already make sure you follow us on:
Facebook – https://www.facebook.com/Redpaddle
Instagram – https://www.instagram.com/redpaddleco
Twitter – @redpaddleco