People often assume paddle-boarding is purely a summer sport, well in all honesty, they really couldn't be more wrong. We often receive some of our best shots from locations that may look far too chilly to the eye, but actually offer some of the most spectacular views for a paddling adventure.
With all this being said, Scandinavia was an obvious choice for this week's travel inspiration blog. Often praised for their incredible natural beauty and warm, friendly people, Iceland, Norway and Finland are just some of the picturesque countries that make up Scandinavia. Get your winter coats and paddle boards at the ready and prepare to be entranced by these magically majestic countries…
1. Glacier Lagoon, Iceland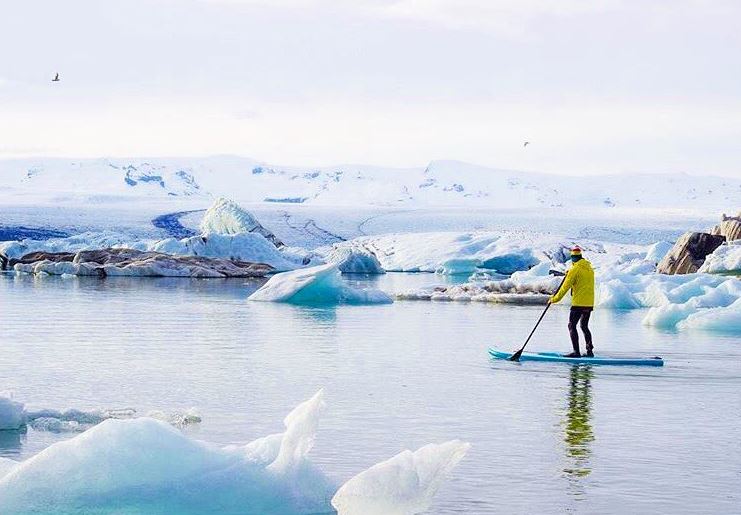 Admittedly, this does look rather chilly, but come on, just look at that view! 😮 Certainly kitted out for the occasion, @ibryndis decided to brace the elements and paddle around the glistening glacier lagoon in Iceland. Known locally as Jökulsárlón, the glacier lagoon is one of Iceland's most popular attractions and we can certainly see why.
Used as a shoot base for many iconic films such as James Bond – Die Another Day and Lara Croft – Tomb Raider, the lagoon has also been featured on many music videos, with the likes of Bon Iver and Justin Beiber travelling the many miles to see it for themselves. With proud icebergs that resemble shiny, sharply-cut diamonds and illuminating-blue waters, you'll soon feel like you've stepped into a frosty utopia.
2. Reisafjorden, Norway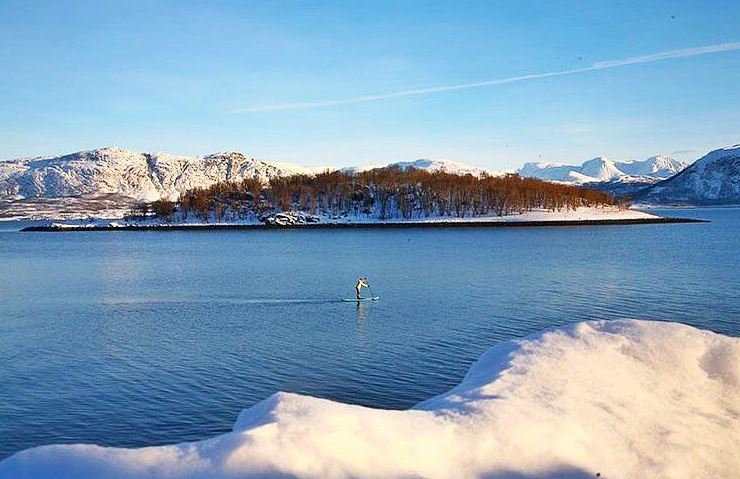 Located in Northern Norway, the Reisafjorden is found in the county of Troms. Very much isolated from city life, this spot is really for those of you looking for a real taste of Nordic life in complete serenity. Pincered by tall, rugged terrain wherever meets the eye and barely populated shorelines, the fjords are very much famous for their utterly unique beauty and highly-impressive landscapes.
To avoid arriving to a frozen fjord, June and late August are often said to be the best times to visit. Having said this, May and September can also be worthy alternate options, but do be-aware of the ever-changing weather conditions.
3. Kalajoki, Finland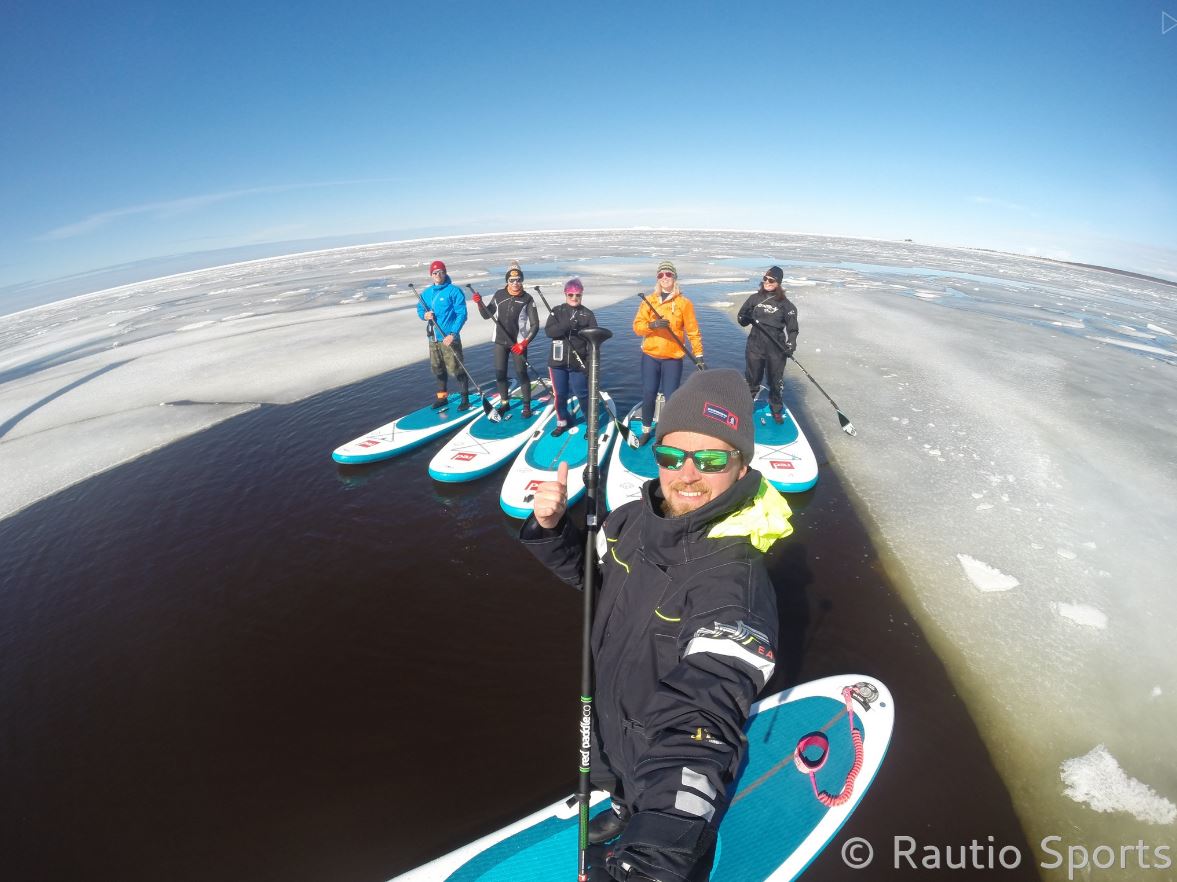 Big thanks to our friends over at Rautio Sports in Finland, who inspired us to check out this incredible spot just outside Kalajoki! Admittedly, a more populated area than the previous 2, but I think the image speaks for itself when we say it's an exquisite area to explore on your paddleboard. The scale of paddling spots available will soon become evident when you hear the next stat…The town itself covers an area of 922.46 square kilometres, the amount of water…a whopping 1469.15 square kilometres! Just think of the possibilities!
With both long sandy beaches and alpine mountainous terrain, Kalajoki is definitely not short of things to do. Plus, what better way to perfect your SUP skills by joining Rautio Sports on one of their SUP safari's around the Kalajoki area.
To conclude…
I think it's safe to say Scandinavia is most definitely one of the hotspots for a SUPventure. Although, we all LOVE a golden, sandy beach and turquoise-green hypnotic waters, there's a big ol' world out there that is just itching to be explored. Allow our Red Paddle Co paddleboard's to take you places your walking boots won't! <3 #exploreyourworld
See you next week!
Jess