The increasing popularity of stand up paddle boarding has led to a huge growth in the paddle board market, which in turn has created a wide variety of business opportunities. One such opportunity is that of paddleboard rental businesses and whether you're looking to start your own SUP rental business or currently run a business and have some questions you'd like answering, you've come to the right place. We've set up this section of the site to share the knowledge we've developed from over 10 years in the industry with the aim of helping all those wanting to develop a successful paddleboard rental business.
Running A Successful Paddle Board Rental Business or SUP School
When starting a rental business you're faced with a whole host of questions – where's it going be located? What type of rental business is it going to be? How are you going to fund it? As well as these questions there are lots of other considerations such as insurance, certifications and marketing. But don't worry, it's not as daunting as it may seem. In our guide to starting a paddleboard rental business, we take a look at all aspects of starting a rental business to help you every step of the way.
Another big consideration that could be key to the success of your business is the type of boards you choose to stock. Again, there are a lot of questions in terms of durability, cost, transportation, storage and suitability for your customers. Our guide to choosing the best boards for paddleboard rental will help you address all of these questions and more, to ensure you make the best choice for your business.
We hope you find this section of our site a useful resource, but if you can't find an answer to a question or have any general enquiry please feel free to drop us a line:
Email Red Paddle Co UK on [email protected] or call 01803 712140
---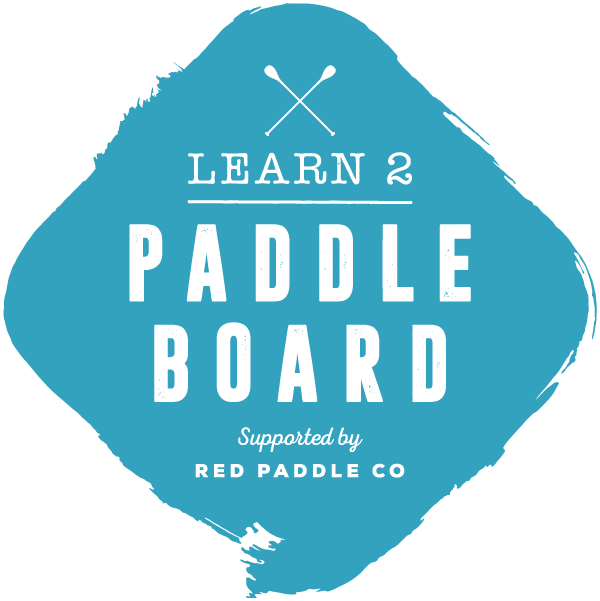 Visit Learn2paddleboard.com for a comprehensive guide to the very best schools and centres around the world as well as in depth tips and advice for getting started in paddle boarding.
Visit website