In recent years, you may have seen the rapid growth of paddle boarding. It seems wherever you go these days, you will often come across a paddle boarder taking to the water. Admittedly, amazing news for us and amazing news for you! Read on to find out Why Paddle Boarding is good for your Health!…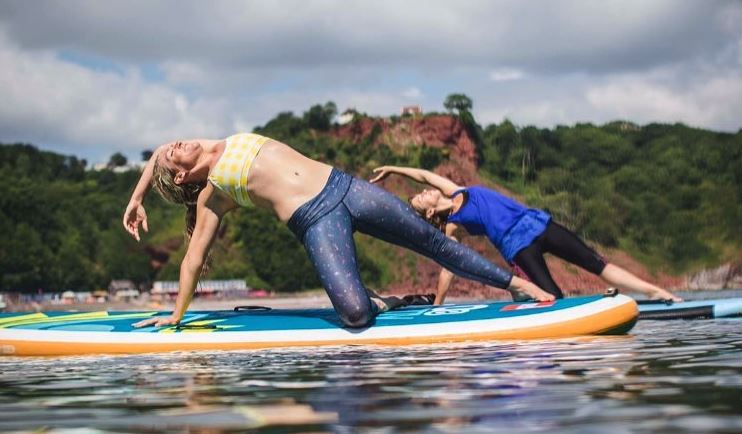 An all-over body workout!
On-board your SUP, you can assure your body will be getting a full workout! Whether you're looking to push yourself for an intense workout or you just want to take it easy, your entire body will soon begin to feel toned. With your arms, back, shoulders, legs and abs all working in conjunction with each other, your posture and stamina will certainly improve.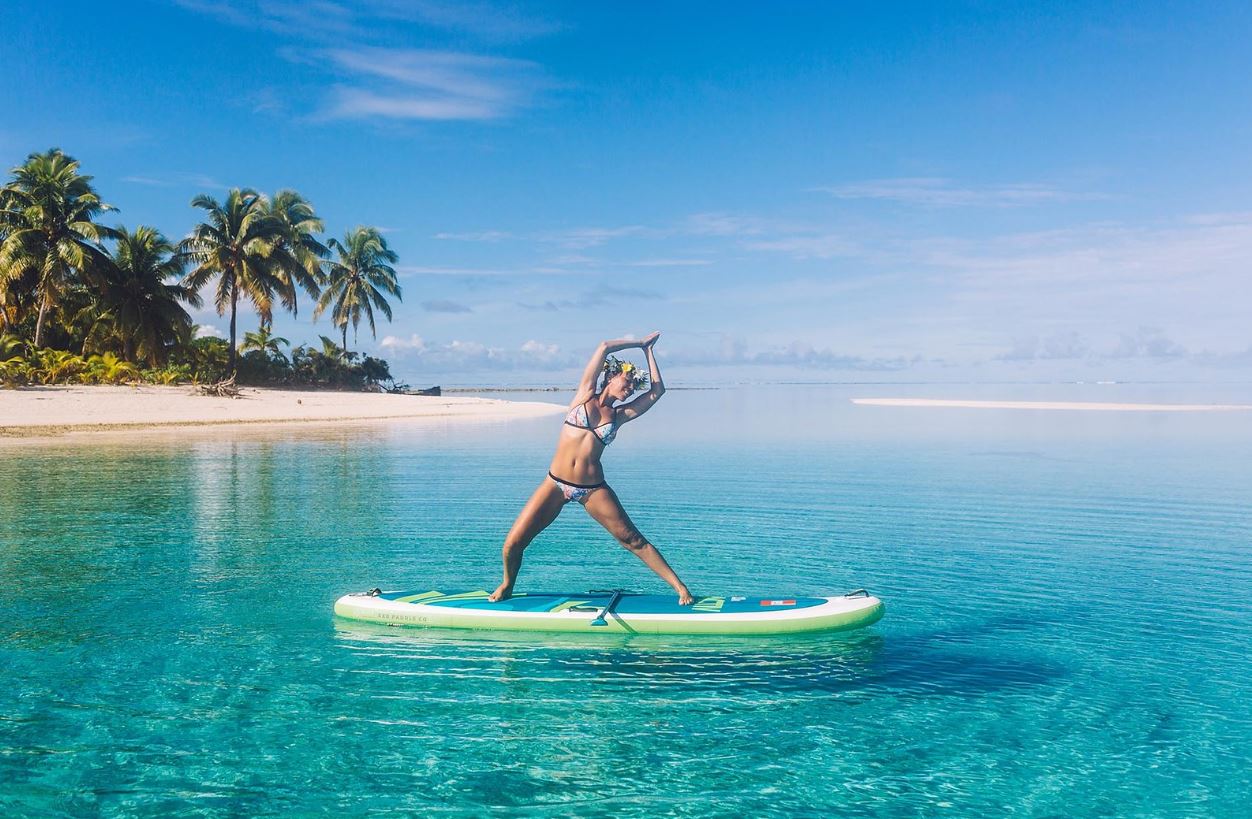 Improved Balance
It may feel a little strange at first, but you will be quickly be up on your feet and paddling with confidence, but like most things in life, the more you do it, the better you will become. With practice, you will soon be paddle boarding further and further and your balance will improve greatly.
Low Impact on your Body
Unlike many water-sports, paddle boarding is very low-impact on your body. The chance of getting injured is very slim compared to more high-impact sports. It is very unlikely you will do any damage to your joints using the correct paddling technique, so for those of you who are a little older, you needn't worry about suffering with aches and pains. In fact, it will more than likely do your body more good than bad! If you're not sure that your technique is correct, check out our excellent tuition videos here!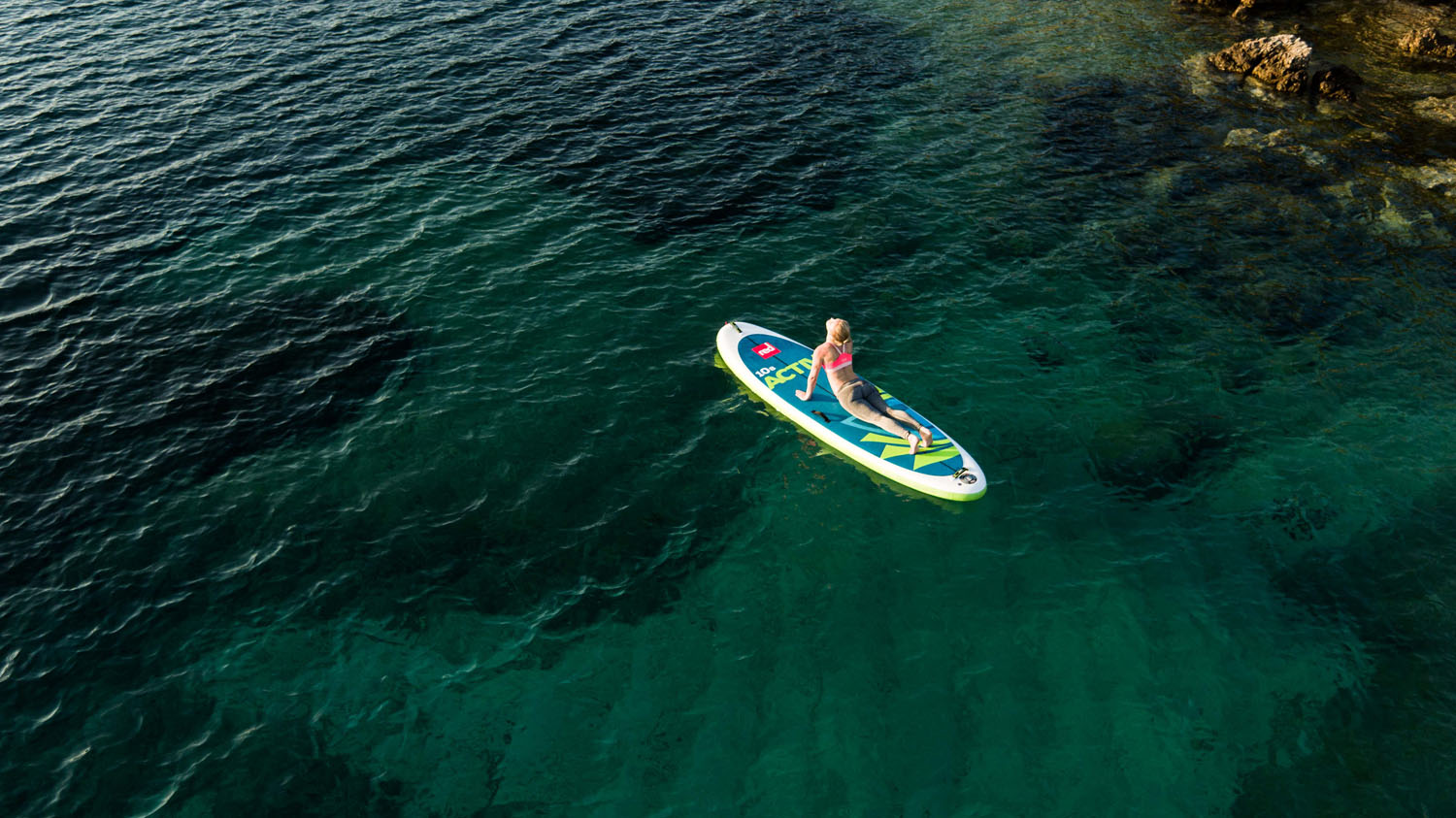 Stress Levels Reduced
Let's face it, that first big gulp of fresh air after a stressful week in work is truly bliss! There really is no better feeling than leaving all your worries at home and hitting the water for a dosage of peace and serenity. The sound of water in particular, naturally soothes the body, mind and soul, and in addition to getting in some exercise, you will soon feel rejuvenated and replenished!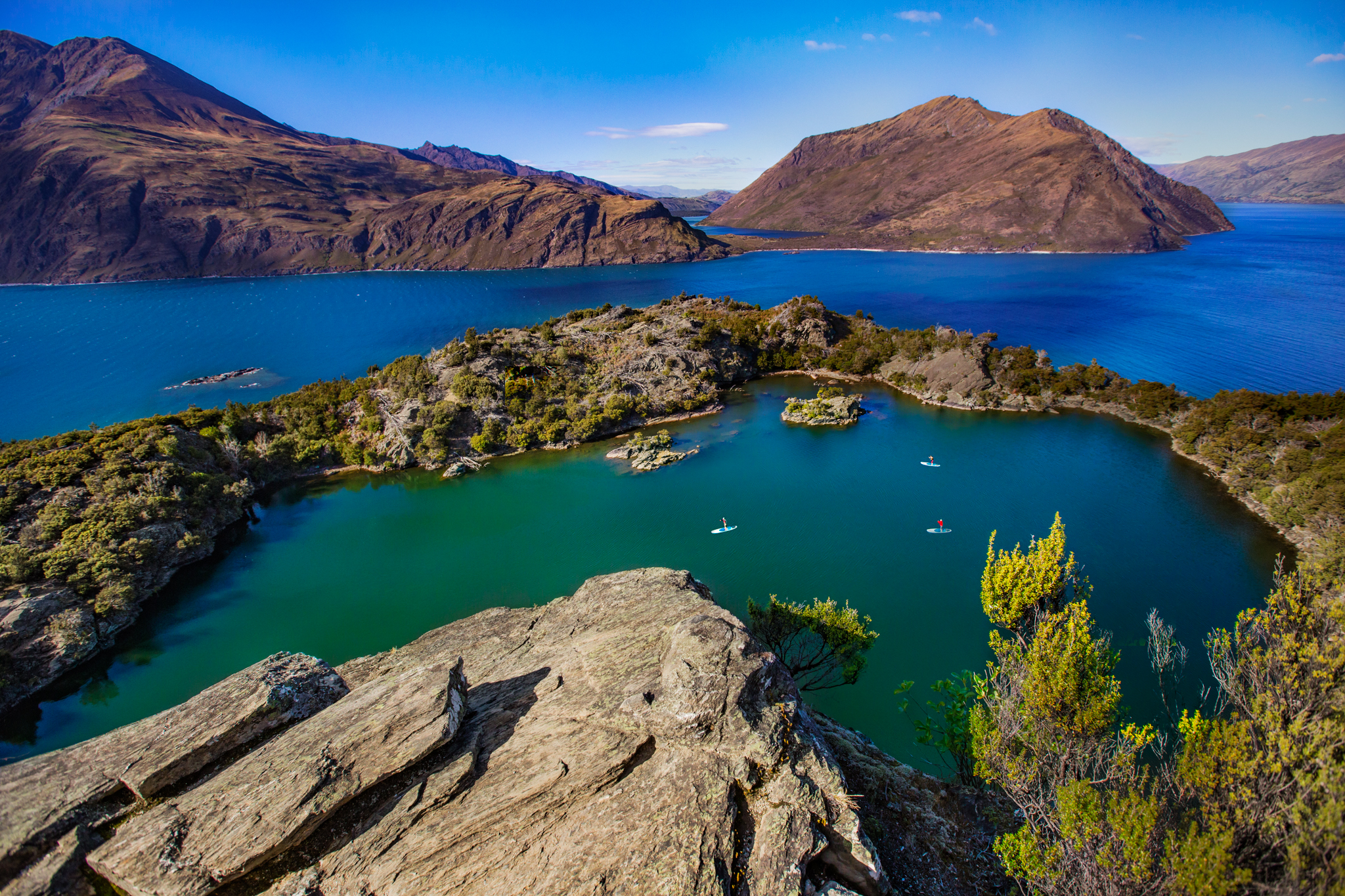 Improved Stamina from Paddle Boarding
For those of you looking for more of an 'intense' workout, fear not, paddleboarding really is whatever you make of it. Whether you wish to do a relaxed SUP Yoga session on our 10'8″ Activ or you fancy rounding up a load of your friends to race on our 22'0″ Red Dragon, the opportunities are endless! Besides, the better your cardiovascular heath is, the less risk you'll suffer from heart problems in the future. It really is a win win!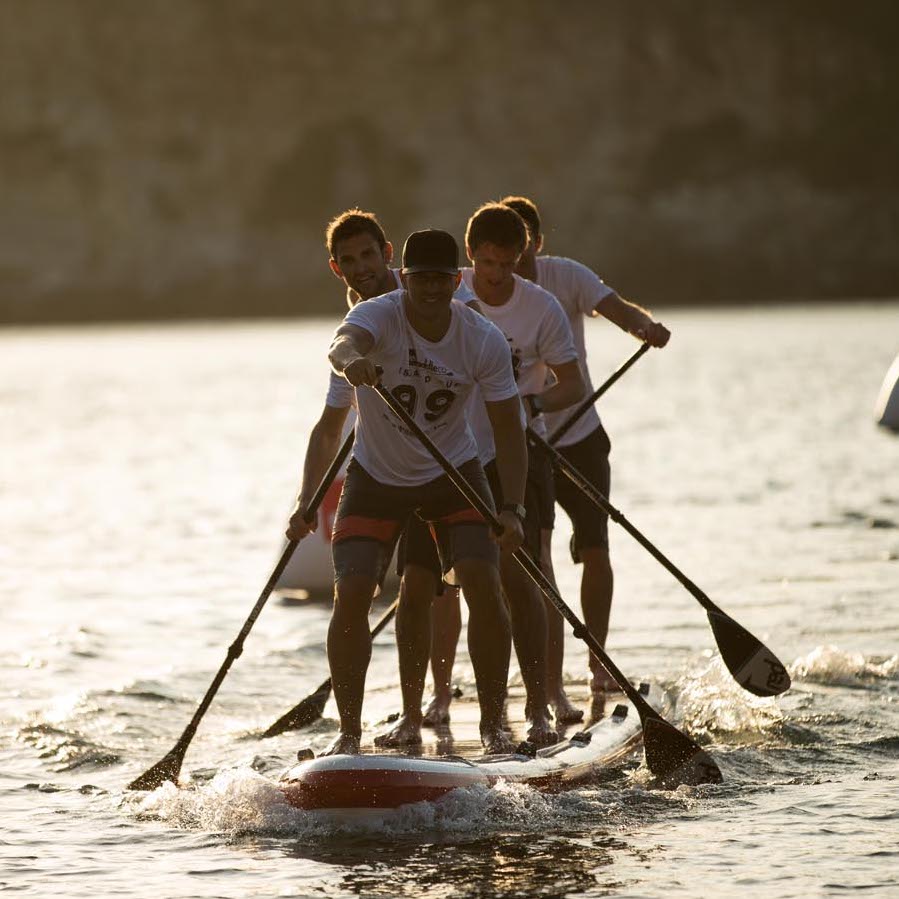 Excellent Weight-Loss
In relation to cardiovascular fitness, paddleboarding will also act as a fun way to lose weight. If you wish to shed some pounds, this fastest growing water-sport is definitely the one for you. Combining all of the above incentives and getting a better bod whilst you do it, you really do have nothing to lose!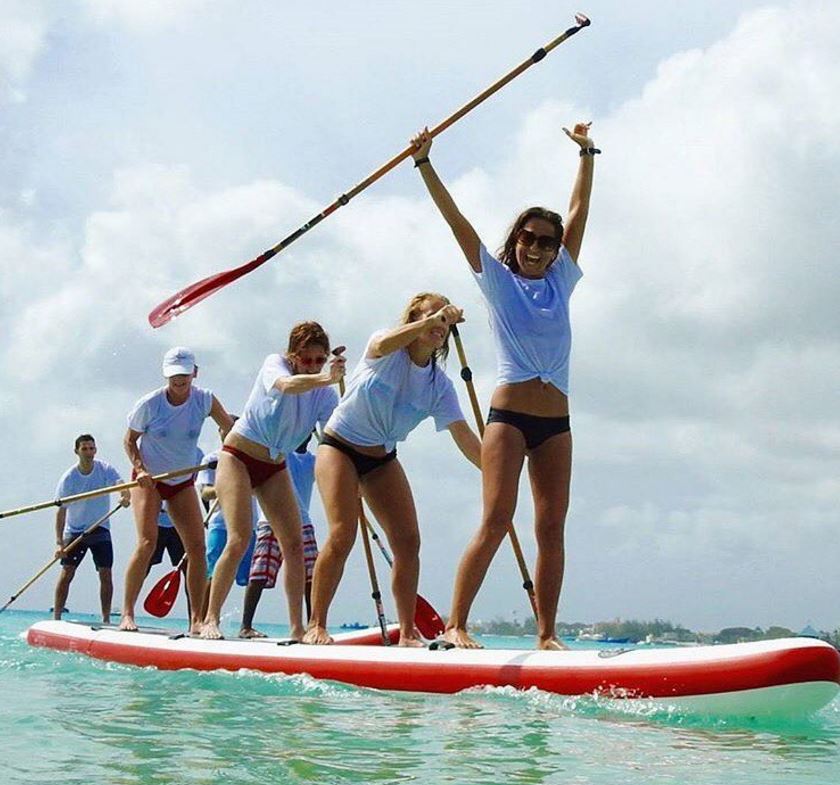 If you don't already make sure you follow us on:
Facebook – https://www.facebook.com/Redpaddle
Instagram – https://www.instagram.com/redpaddleco
Twitter – @redpaddleco