To keep you up to date with all of the latest and greatest content from Red Paddle Co from over the past week. If you would like to be featured, just tag your photos with @redpaddleco on Facebook or Instagram, alternatively you can email media@redpaddleco.com
Have you been tuning in to our 'Board Vs' videos?! If not, you've definitely missed out! We've put one 10'6″ Ride board through 6 challenging tests to prove its durability and strength. So far, we've had dogs, a moving motocross bike, a rugby team, martial arts experts, a moving land rover and a paintball gun…yet our board is still good-to-go. Next up, we have a 120kg lorry tyre!
If you want some proof on just how transportable our boards are, check out ToPPeaks PL! Giving you all a great visual insight in the whole process of transporting, unpacking, inflating and getting out on the water!
@wheresbossman made us all SUPER jealous whilst on vacation in Thailand with @rachelc00k! With a whole load of epic images on his Instagram, Chris also found a secret wave in which he rode the waves in style on his 10'6″ Ride.
We loved this image from Far Cabinet Makers, picking up a whopping piece of driftwood whilst on a paddle, to be turned into a table. Who says our boards are just for paddling?!
This week's blog was all about dreamy locations. We went beyond just your average local SUP destinations and looked further afield to the wider world. From living the California dream in Malibu to beautiful alpine scenery in Austria, find out our top global SUP destinations!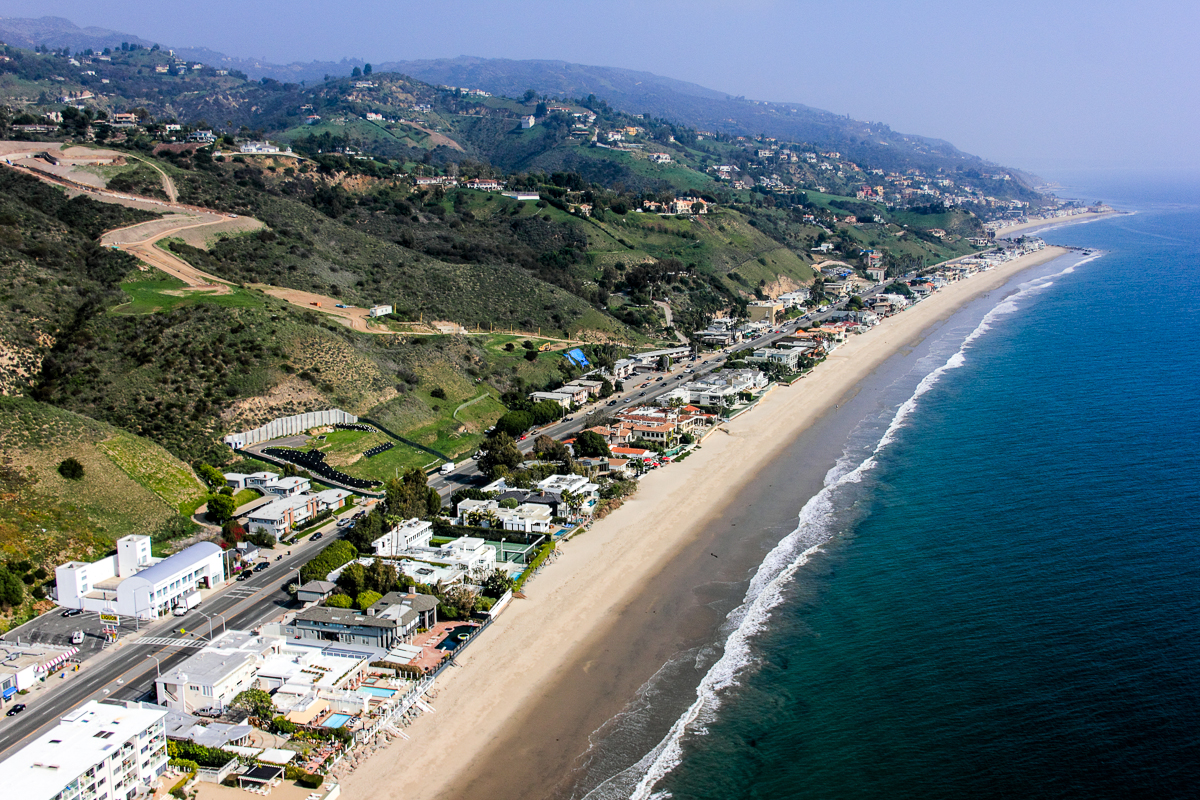 FINALLY WE HAVE THE BEST OF THE REST: