To keep you up to date with all of the latest and greatest content from Red Paddle Co from over the past week. If you would like to be featured, just tag your photos with @redpaddleco on Facebook or Instagram, alternatively you can email media@redpaddleco.com
The Head of the Dart is soon here! Probably the biggest and most popular UK SUP event based in Devon. With all spaces now filled, we can't wait to head on down to the River Dart and watch the 8 mile long race happen!
We told you about David G Tran's epic honeymoon a few weeks back, well now we also have our hands on his very own footage of the entire trip! From paddling crystal-clear waters in Kenya to incredibly snowy conditions in Istanbul, this honeymoon took adventure to the next level. To see the full video, head over to our Facebook page.
Today is the very last chance to enter our 'Create your Adventure of a Lifetime' competition. There is one AMAZING prize up for grabs, so make sure you enter today. Just tell us in 300 words or less your proposed SUP adventure/dream and you could soon be making it a reality! Enter NOW!
Standup Journal are currently running a photography competition on their Facebook page. They shared with us one of their latest entries from Chris Theobald onboard his Red Paddle Co board shot in Lake Grey, Chile. Incredible image Chris! (We hope you win! ;))
Jimmy Martinello is no novice when it comes to SUP. In fact, Jimmy has had over 10 years experience perfecting his SUP skills/techniques paddling most of Canada. We caught up with him to hear about his latest adventure paddling the Olympic Peninsula joined by his best friends, also major SUP enthusiasts! Check it out now!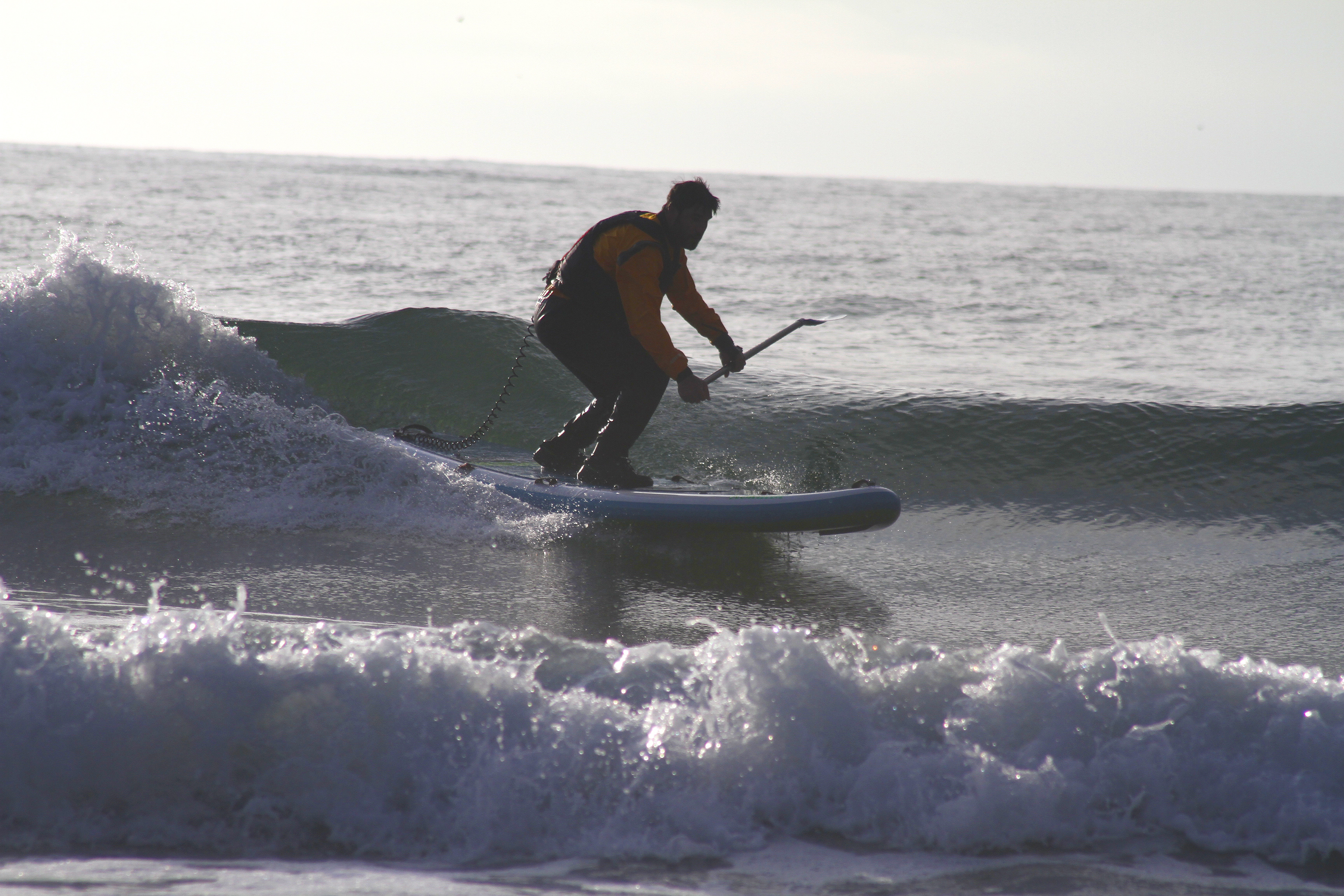 FINALLY WE HAVE THE BEST OF THE REST: